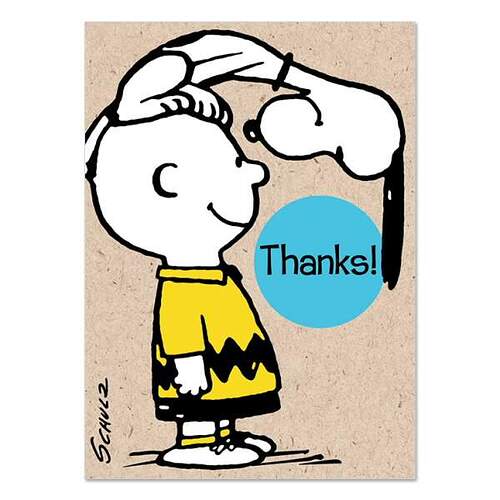 I just wanted to call Andy out for helping out with the news (and reviews!) sections on many of our new sites. It's really going to help get these sites moving forward and I wanted to make sure he knows how appreciated his help is.
https://modelshipwrights.com/news, https://automodeler.com/news, https://modelgeek.com/news
Hopefully as our userbase learns the new system and how easy it is to post content we will see more names on these pages than "betheyn".
And thanks to all you guys for helping out. This is probably not the best timing for the site change-overs with the holidays and covid going on, but I know you will do what you can.
Thanks,
Jim