So I picked this up as intended to be a bit of a 'palette cleanser' after a Miniart interior build.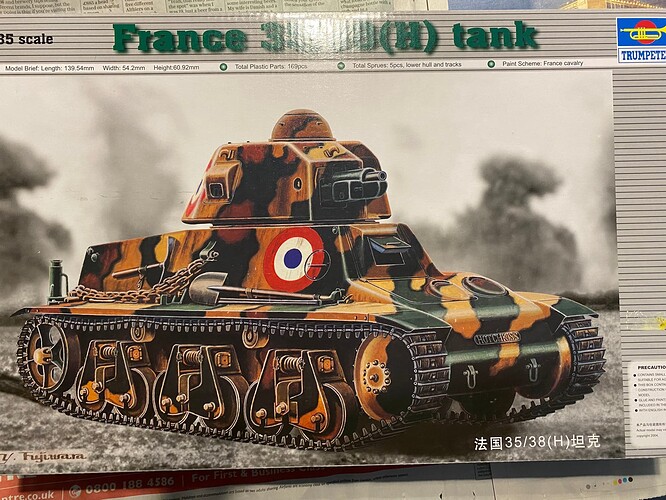 Fit is a little crude and there's more injection pin marks than parts! Given it's an early (2004?) Trumpeter kit it's to be expected I suppose.
It therefore lacks much detail including cast texture and weld beads. Whilst this was meant to be a quick build, I'm finding myself wanting to add detail where needed. Photos I've looked at online shown surprisingly smooth texture. Not sure if it's the resolution of old photos or not, but given the age of the tank I was expecting more rough casting texture.
Has anyone seen one of these up close who can comment on the cast quality?