As usual all it takes is one picture to get me going.

After some research let the scratch/ kitbash begin.

Making new wooden spoke wheels with pneumatic tires out of wire wheels.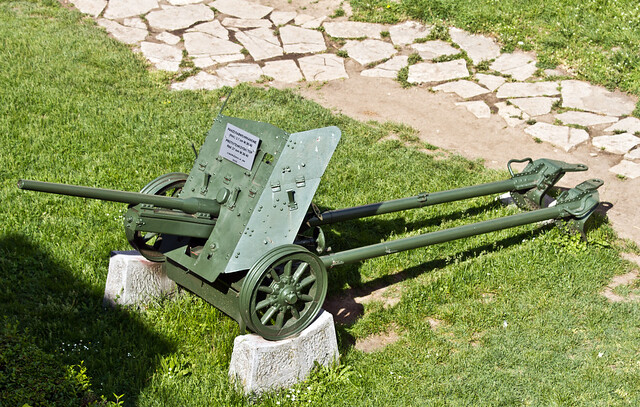 The 40M was a Hungarian version of the Pak35/36 that had a new barrel that would use the 40mm ammo that their Bofors guns used. Different wheels and a minor change to the gun shield . The barrel profile and length visibly different .
The donor wheels were from a MSD kit. Have not decided on the kit to use for the donor gun platform…I have Dragon,Riich,Zvezda,Nitto, Bronco,Tamiya, and MSD.
It always starts this way. One picture or obscure reference and the hunt is on.
I have pictures of one at a Hungarian military museum that has a close up of the wheels and they are clearly wooden spoked , much like the original Pak 35, but I'm not so sure of that in the above picture as the spokes are very thin.