Hi Friends,
I'm certain if this is in the wrong place someone will gently guide me down the right path.
This is the U.S. Army labeled cold war heavy forklift that will end up in a Guantanamo Bay, Cuba layout with a U.S.M.C. heavy tank and fuel drums.
I can't find the in box review so here are the parts.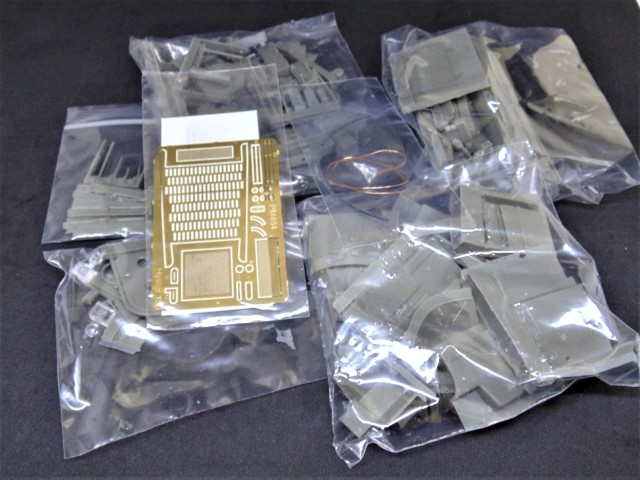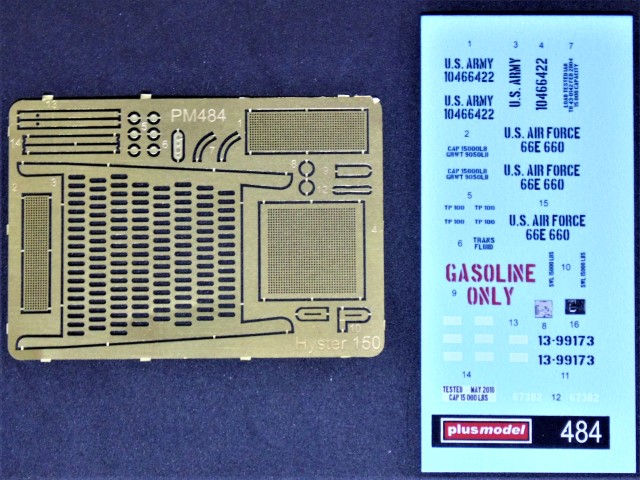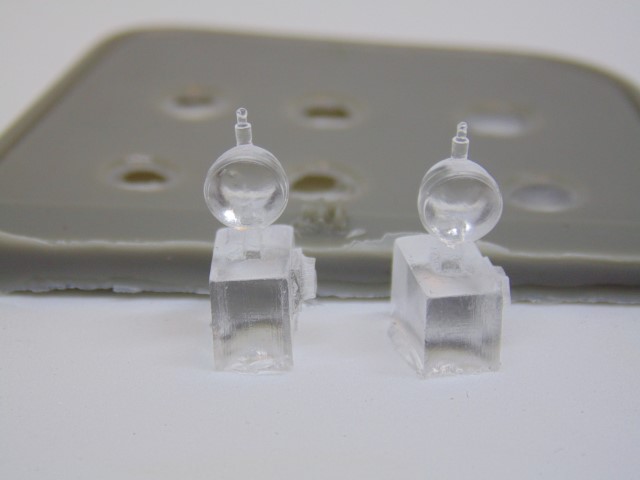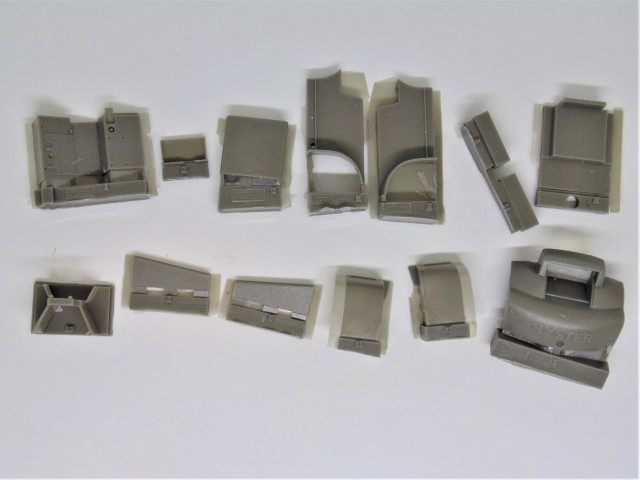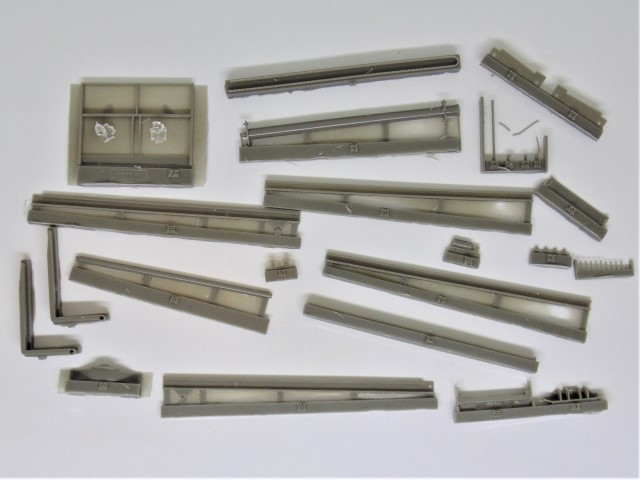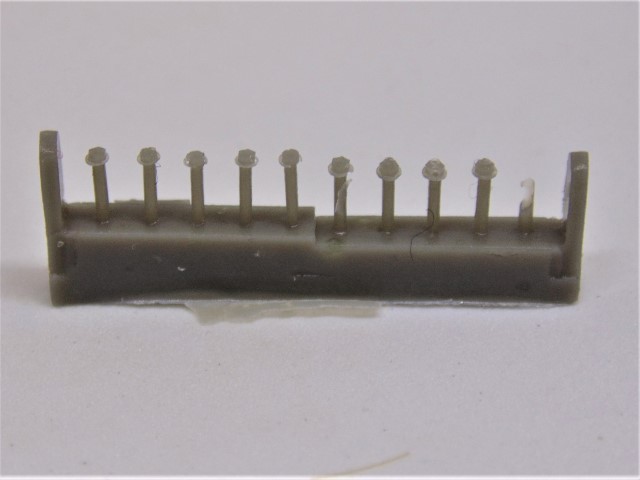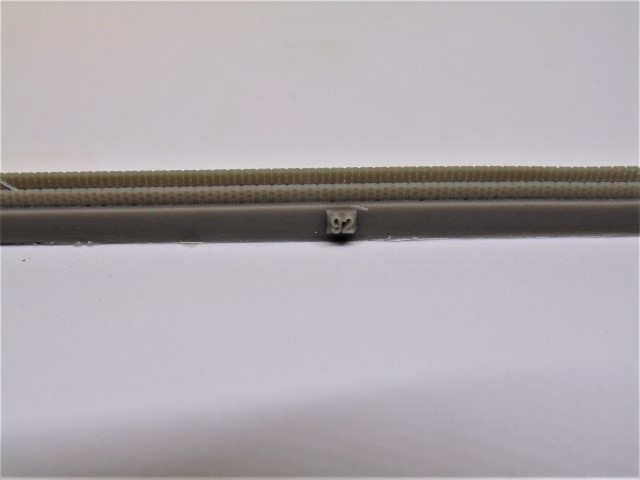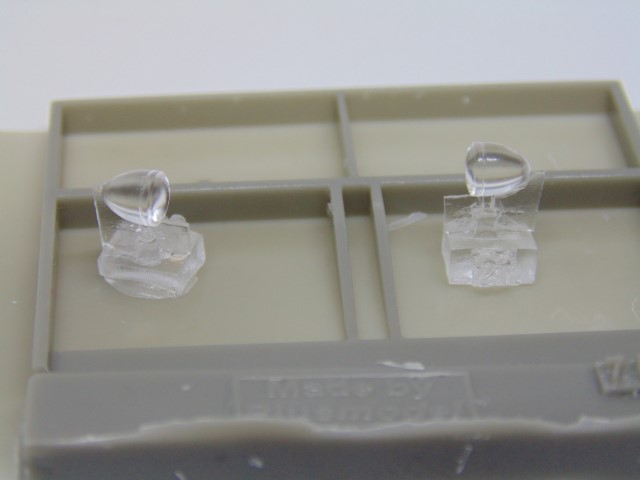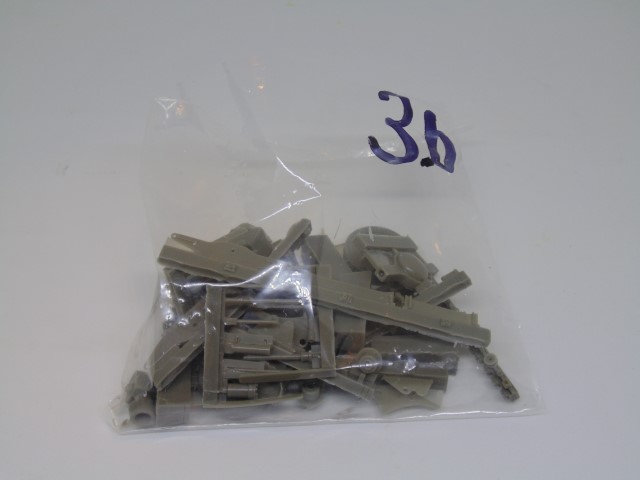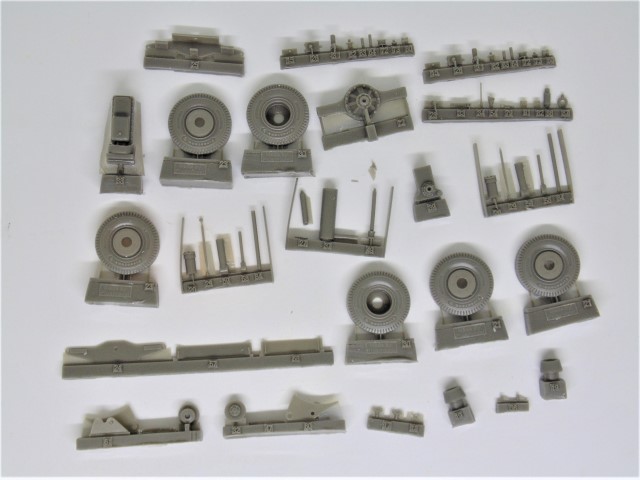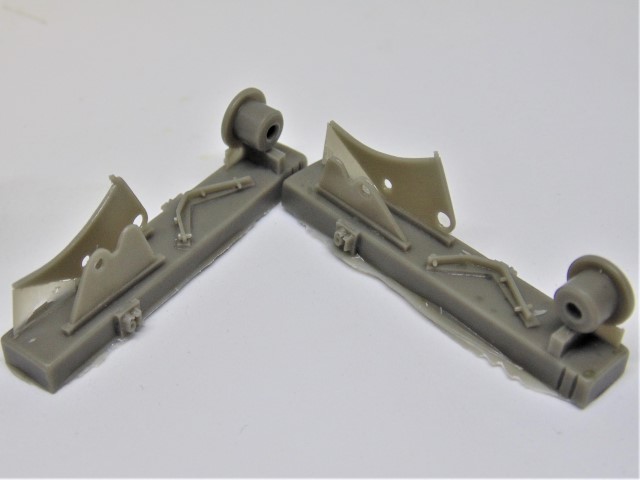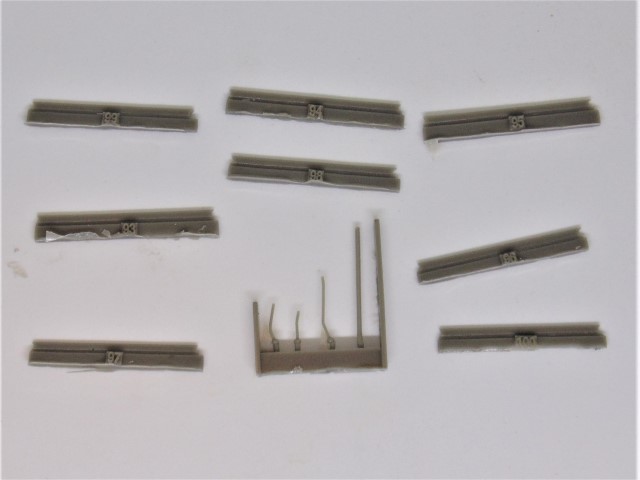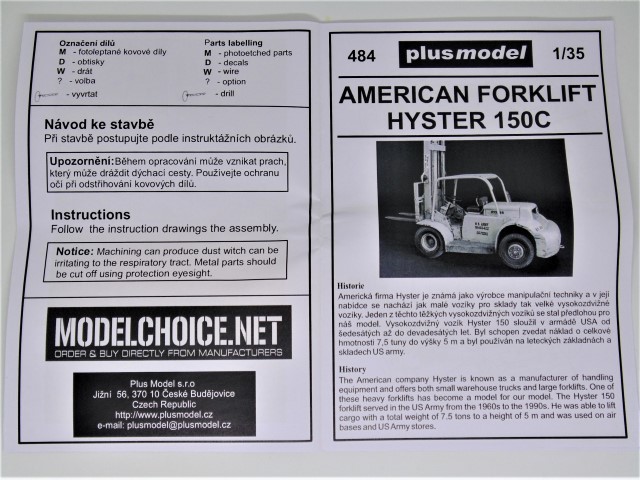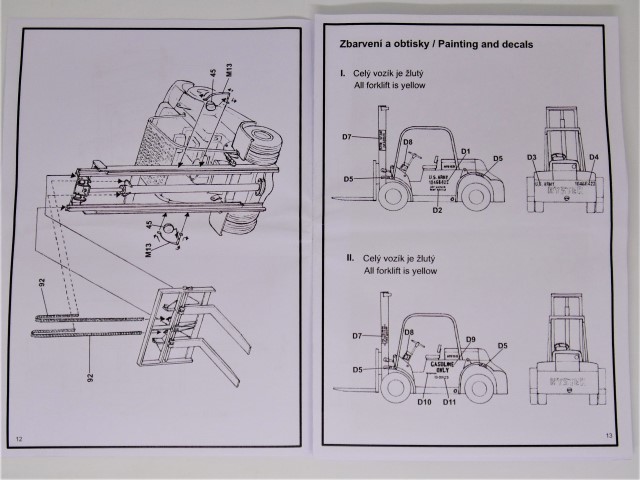 Definitely something different and interesting, which Plus Model are renowned for.
Here's the completed tank… of course.
And some of the extras which are key to the look of the forklift. Now I'll begin with the build.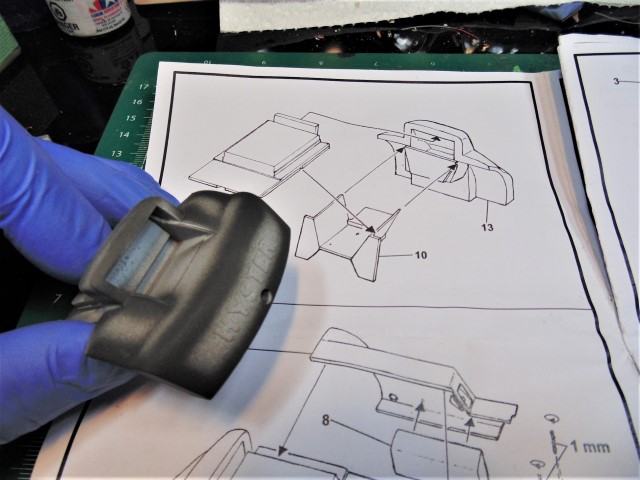 Super nice fit.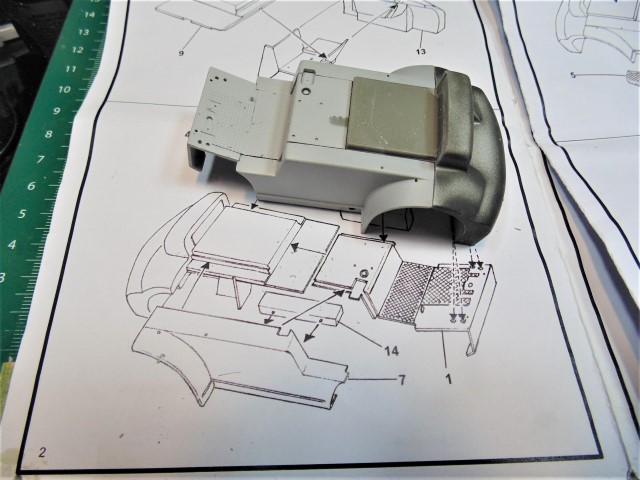 Very nice detail.
This LePage CA is identical to Loc-tite super attak.
Forgive the long opening of this blog and thanks for having a look. Also, I can't wait for your feedback.
Huge thanks to Plus Model for sending this beautiful resin kit for review and and to Sunward Hobbies for supplying the paint for the build.