Looking out of my bedroom window at the weekend I saw a UFO…Unidentified Floating Object,

.
Over at Devonport I saw a couple of tugs manoeuvring the following object away from the docks, any ideas what it might be chaps,
?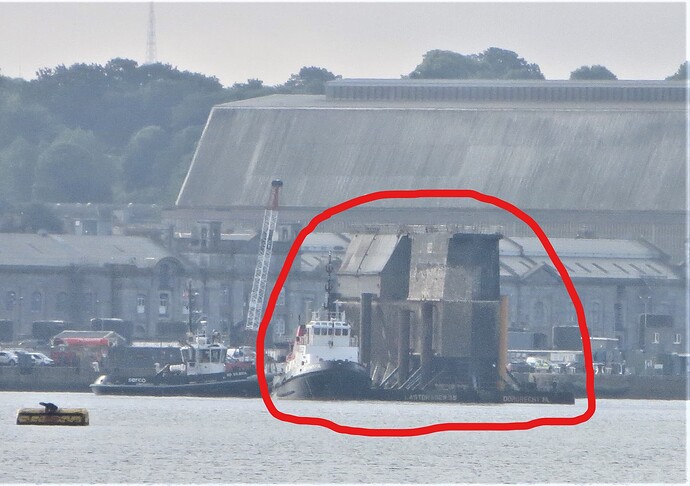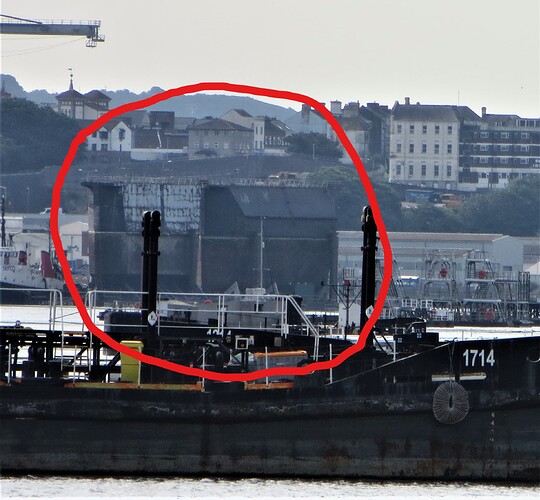 Apologies for the poor quality, it was a hazy…both the morning and my head,
…but no good UFO image is going to be perfectly clear, it would go against the grain to be otherwise,
.
Cheers,
,
G