Were the M151A2 Recon jeep and the M51 tank contemporary, and could they have been seen together?
I am contemplating my next project and thinking about building an IDF M51 tank using the Academy kit and some other AM I have for it. I already have an M151A2 Recon jeep (called "Shmira" by Academy). I was thinking about putting them together w/some figures, possibly the Dragon IDF Paras or Academy's IDF Modern Infantry set.
These are the vehicle/kits I am referring to.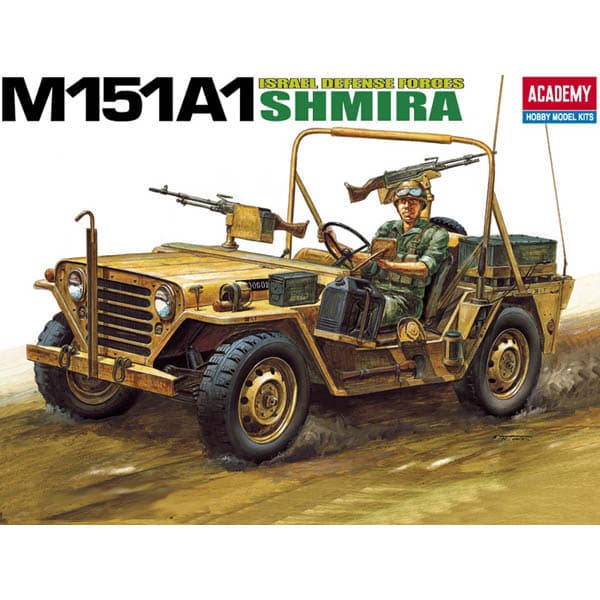 I built it properly on an M151A2 as the IDF actually used.