The Japanese aircraft carrier Akagi has been verified. The suspected wreck was found in 2019 but not investigated. A few days ago it was confirmed by finding its name and identified unique features of its whole and other characteristics on the wreck.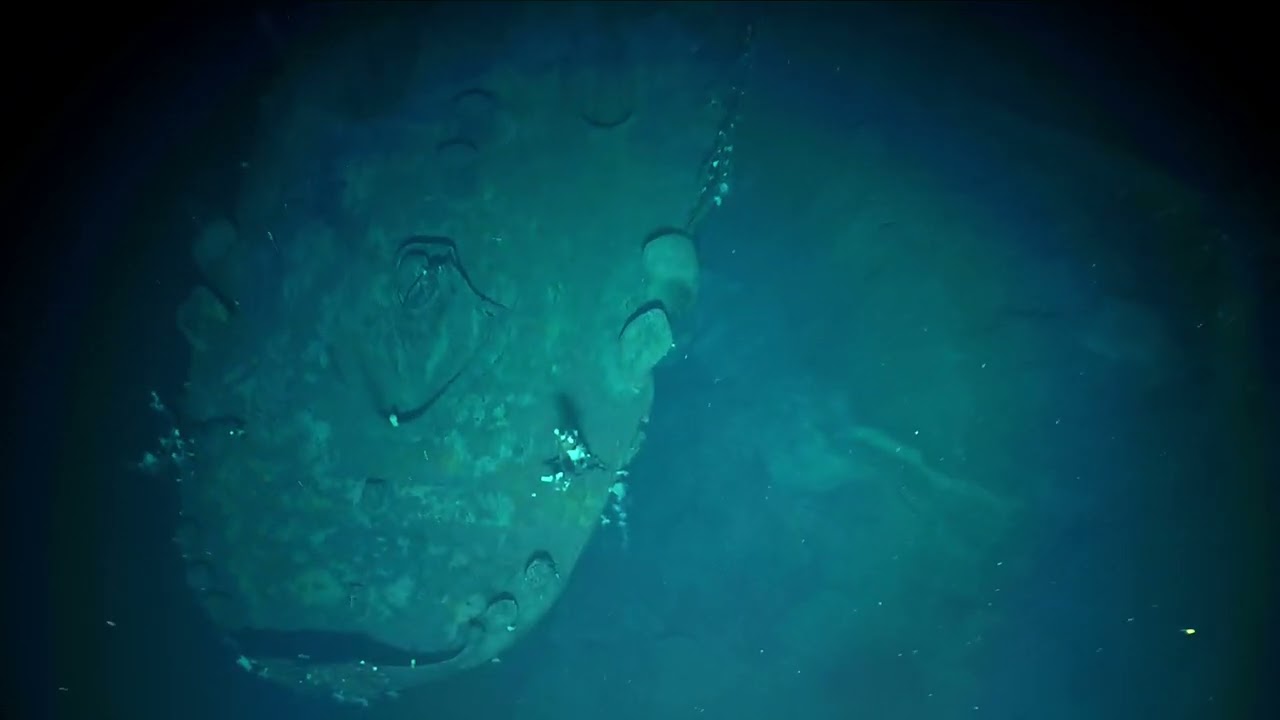 Akagi was flagship of the Kido Butai and was sunk by Lieutenant Richard Best at Midway.
Perhaps when these War wrecks are found and verified, we should do a group build concerning them?