Image Uploading Test
Using 'drag/drop' or the usual 'copy/paste' URL info. from image hosting sites i.e., imgur was a snap. I was also able to 'drag/drop' directly between KitMaker Network and other applications i.e., Apple's Photo app (in either direction). Well, that's about as easy as it gets!
No need to save images to the desktop… from over here… to get them way over there… only to be told… There's no more room in your Gallery! … RESIZE! RESIZE! RESIZE!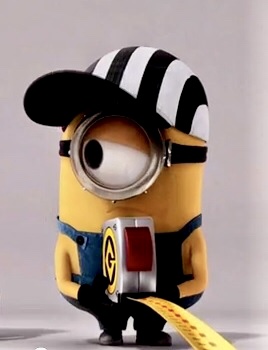 …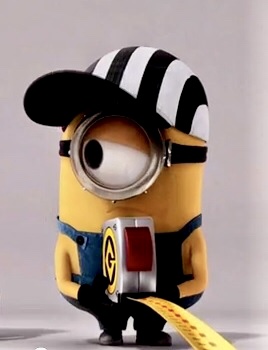 …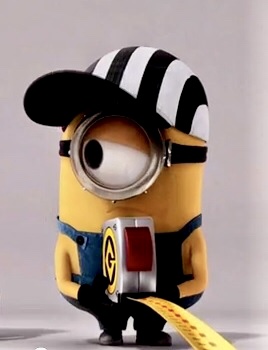 ---
Although I have experienced some minor hiccups here and there (to be expected), my overall first impressions of the new UI are very favorable.
Please stay tuned…