Hello:
I have this new baby: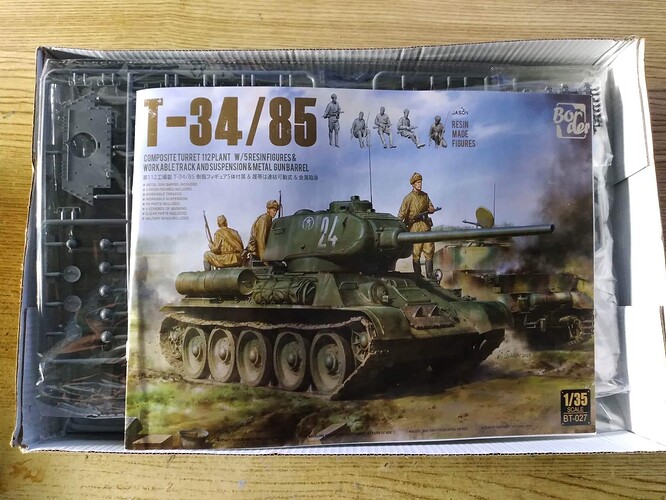 I want to make it in ths scheme: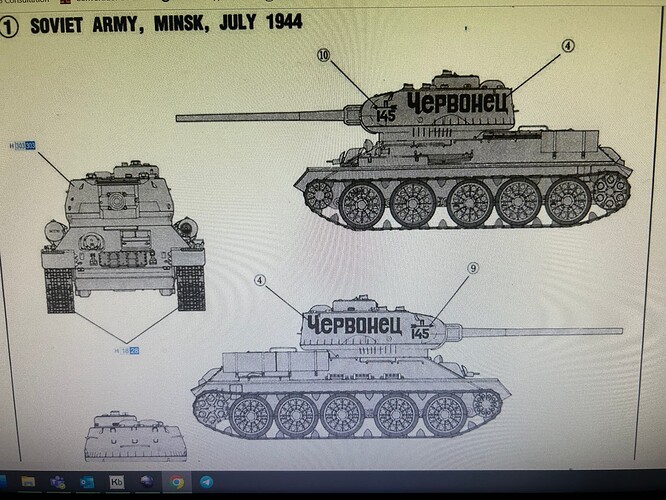 The main issue I have about it is that T-34 suposedly was un Minsk area in 1944, but both tanks (Tamiya and Dragon) feature a single hatch couppola used until 1945. I don´t want to be screwed up, so I want to know if someone here have evidence abouto which kind of couppola this tank used.
Hope can give me advise about it.
Best regards.