Am I correct in thinking that the inside of schurzen plates are to be red oxide primer ?
I wouldn't think so. In any photo I've seen they look to be dunkelgelb to me.
With WW2 German AFV's what is ever certain?
My impression is the inside face of schurzen plates are normally finished in the vehicle's base color. Possibly even a little camo too in some cases. It could even vary depending on when and which manufacturer.
In any case, the turret schurzen door inside face definitely appear to be painted in the same base color as the Panzer IV to me.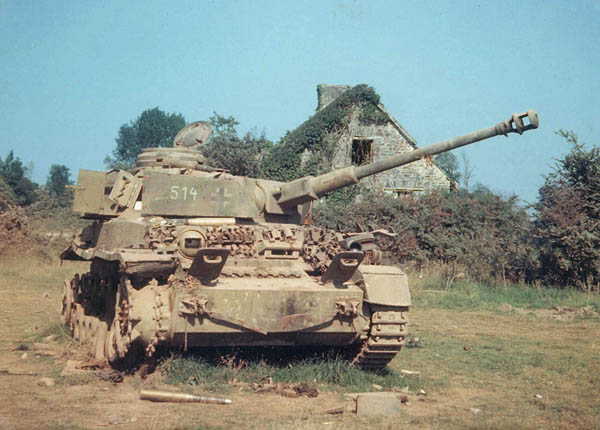 With inside door face in dark yellow, I'd think its most likely the rest of the inside faces of the schurzen are mostly like the same base color.
In Tomas Chory's book, Wehrmacht Heer Camouflage Colors 1939-1945, another Pz IV shows up. Later there's other pictures of this Pv IV tank arriving at Aberdeen Proving grounds after the war. This Pz IV isn't exactly painted to spec…with what six colors…lol
There's some room for interpretation to some degree.
Painting inside face red oxide could look interesting if it did get too artsy-fartsy. Dust and dirt would tone down the red oxide significantly etc.
I have done a few kits with schurzen and have painted the inside with Dunkelgelb,but wanted to be sure,im working on a Panzer IV J so those pics with the turret armor are helpful.