A canteen radio made by POW Brian Hitchison from a WW2 prison camp.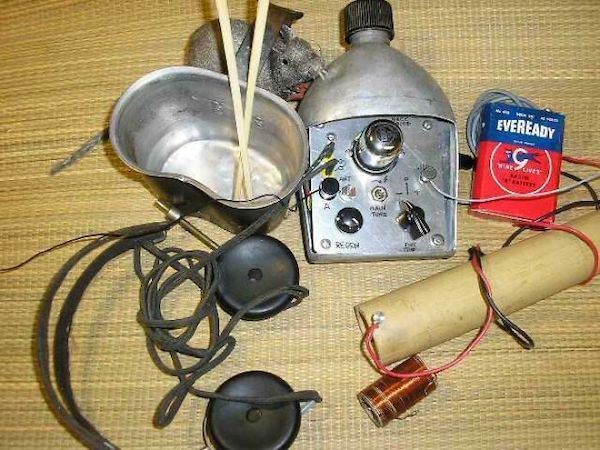 Embroidered Belt made by a Prisoner of War, WW1.
German Prisoner of War Made Trench Art Box, US Camp #16, France, 1945 WW2.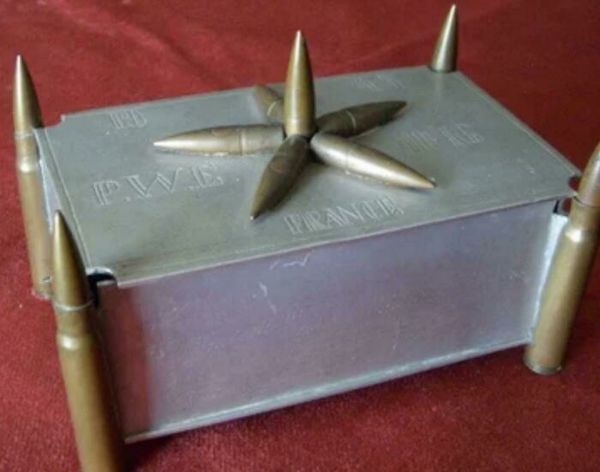 Prison Made Cooking Device, Made by Prisoners of War in Germany, WW2
The label states…The "Blower" a POW Invention to boil water using very little wood, quickly.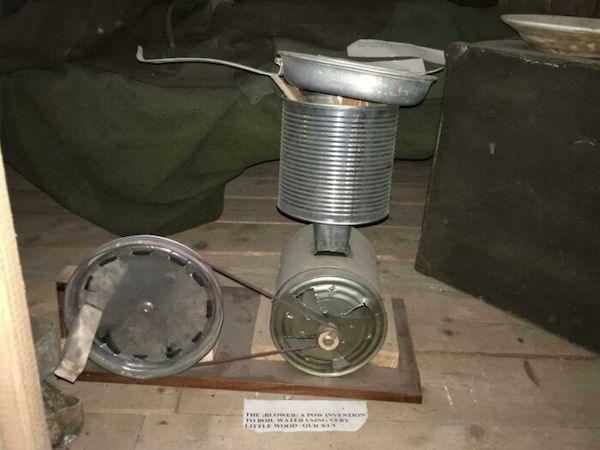 Toy Dachshund Made by a Prisoner of War in Bristol, Gifted to a Family Near the Prison, WW2