Concept Miniatures announced new kit in two scales:
James Hetfield
Scale: 1/10 & 1/6
Material: resin
Old School James Hetfield (main vocalist and guitarist for the American metal band Metallica).
With his Gibson Explorer Guitar. I love it.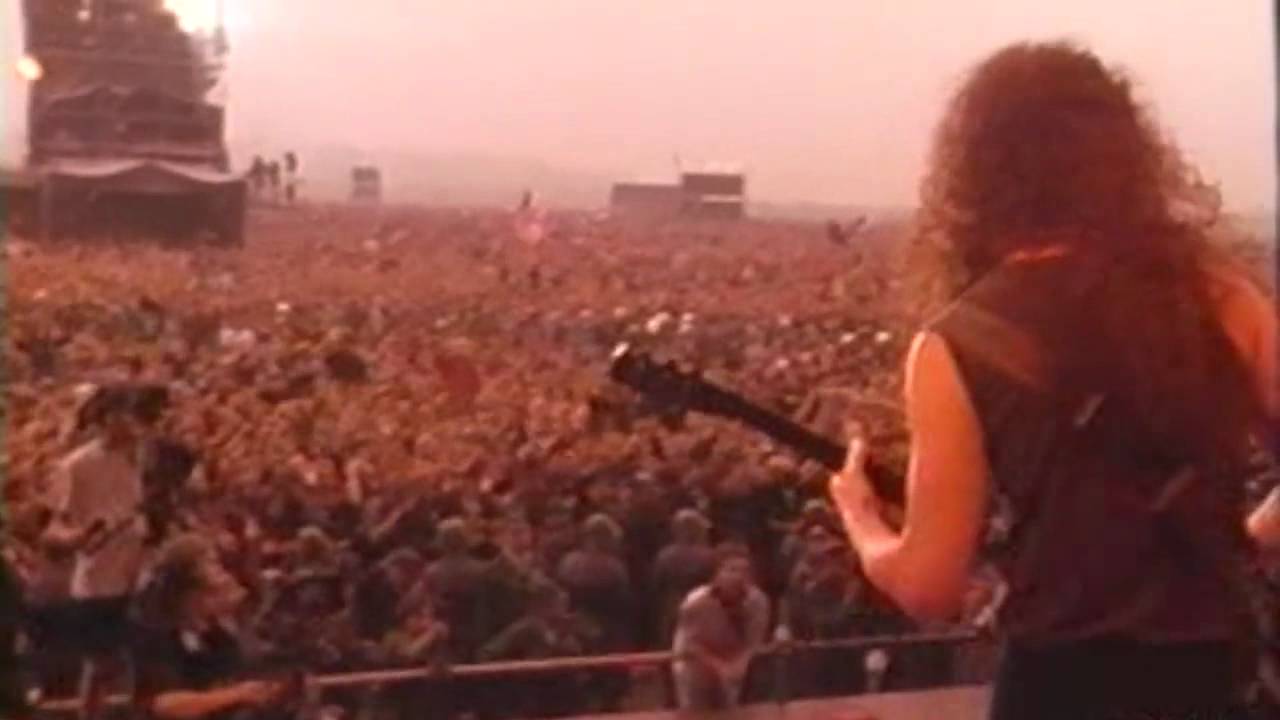 Exactly as shown in this live concert video from 1991 in Moscow.
And now, you know, that I am a Metallica fan.
Not being much of a figure guy I find it surprising that busts of rock musicians are offered.
Is this something new ?
Now if we had Chet Atkins with his Gretsch or
Tony Rice with his Martin D 28 I might be a bit more interested…