I was just wondering if anyone else got shorted the resin pieces from 50015 the MH-60S Knighthawk for the M197 20mm gun ?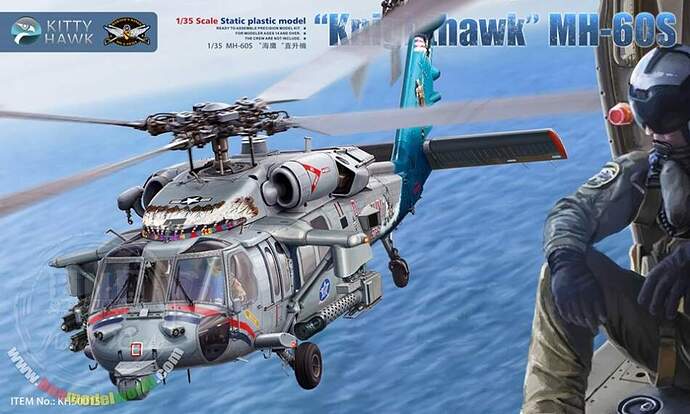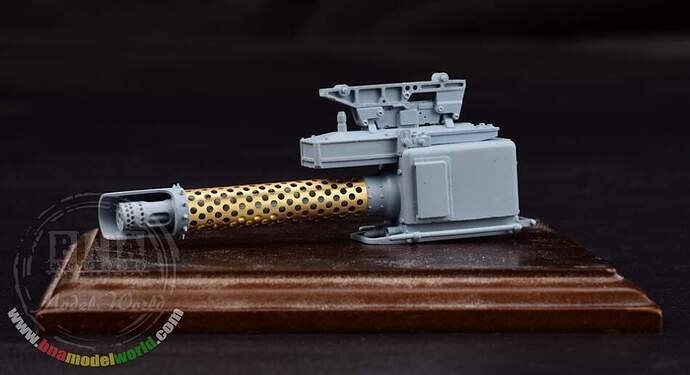 I picked up two of this kit and both are missing those parts. I've contacted Kitty Hawk, was just wondering if anybody else had this issue.
Now that I've got them all I can start my new project.