Hi
It's cool to join the community of likeminded individuals
First thing I'd like to share.
These are the 5DR "Rescue labor" mech with a mechanic, and a MILVUS-62 drone with an operator mini. Both on display with dioramas during the miniature paint festival in Warsaw this weekend.
All of them are garage kits in 1/35 scale. The 5DR is 20 cm tall and admittable it is just shaded/highlighted with no complex paint for now. Compared to that, the drone is completely painted and weathered and atypically floating on a single cable.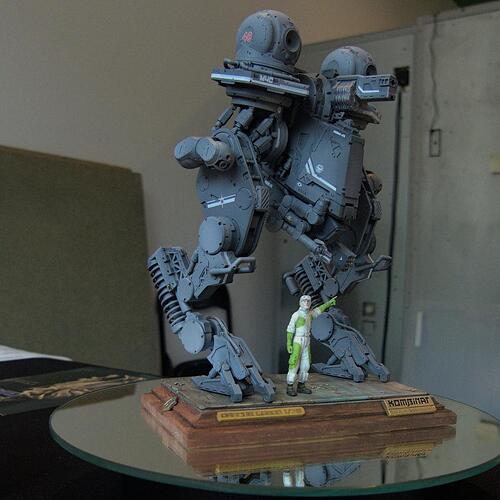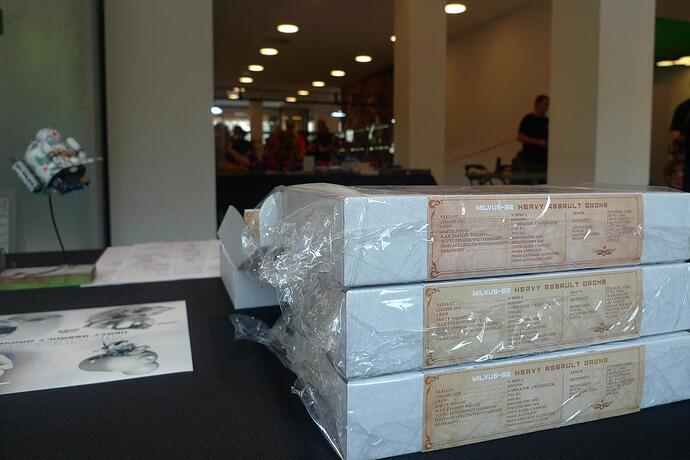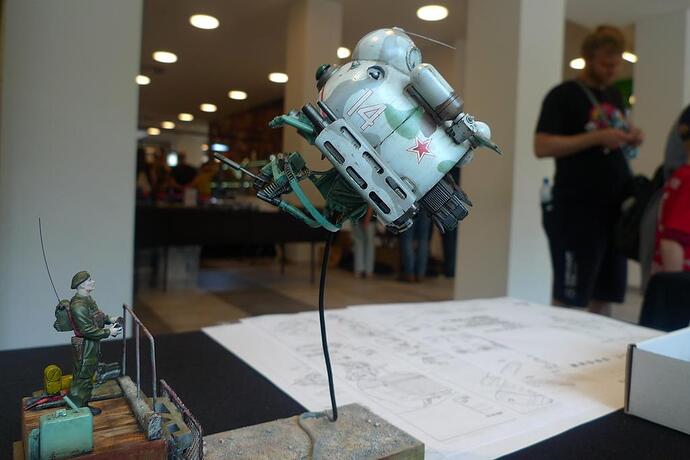 All the best
Jared