I'm about half way into a build of Academy's K9, "FIN" and have gotten very limited results from Google and PrimePortal. The kit comes with Finnish markings but I seem to remember Finland performed some mods to the vehicle before putting in use. I've also read that S. Korea has sold the K9 to a variety of users but again, limited results from Google. If I'm going to build it as Finnish, I'd like to make whatever corrections/additions I can, or maybe build it as used by someone else.
It's a nice kit btw, aside from the tracks which are old school melty-pin types with soft detail and a fair amount of flash. I subbed Tamiya Challenger 2 tracks.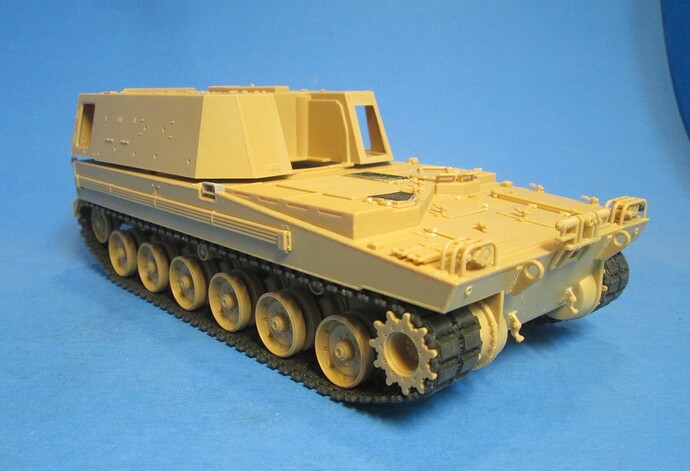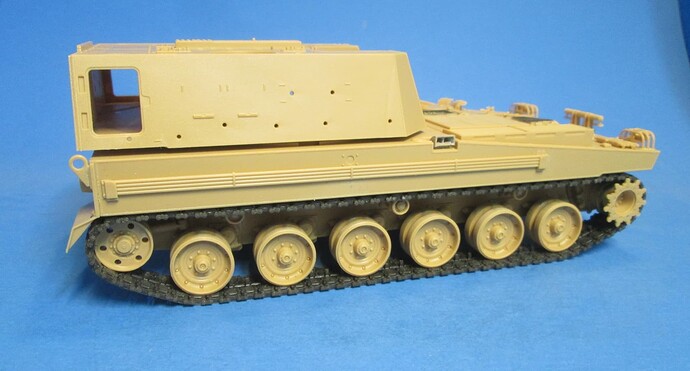 It also begs for an interior. Not only is the rear hull door separate and detailed on the inside, the turret access doors are all separate, and the engine access doors as well. A conversion for the K10 ammo carrier would be nifty as well… DEF? Legends?
Any suggestions welcomed.