Unfortunately I have no further info about this system, but apparently it can launch a variety of rockets.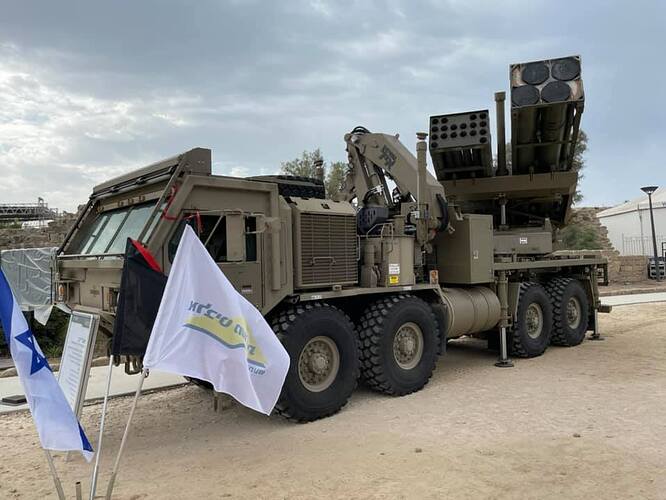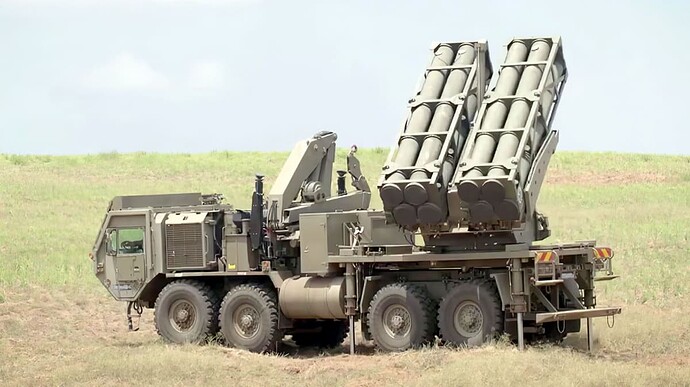 and now we can only dream and hope that a 1/35 model will turn up …
And than it will probably be sold out in no time…
Interesting looking piece of kit. The good thing, from a modelling point of view, is the HEMMT already exists in plastic so making a variant for this IDF piece might not be so far from being a reality.
First time, I see a IDF HEMTT on the - A4 Hull?
Not sure if Trumpeter will make it.Iit has the engine and cab of HEMTT A4, which would mean that they have to do almost a new kit. I of course have no problem with a completely new kit. But I think they should continue their HEMTT A2 kits with M977 and M978. These would have a bigger sales potential.
What's better than a rocket on a truck? A mortar on a humvee…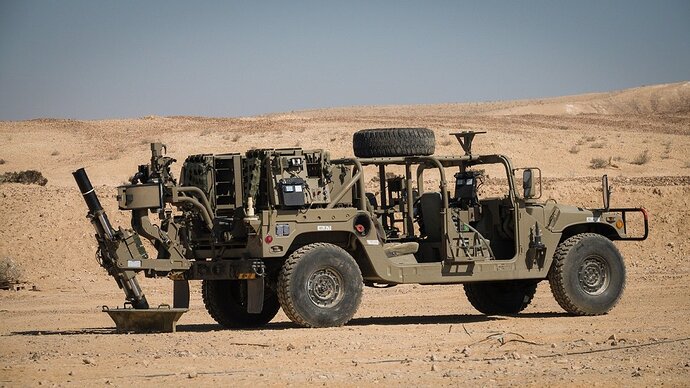 Just as unlikely as a kit, but just as cool as a Lahav.
Hmm, OK. Close, but no cigar.