Does the US NAVY still use the LARC-V i see Gecko models has a 1 35 scale LARC-V
Yes, at least as late as 2018.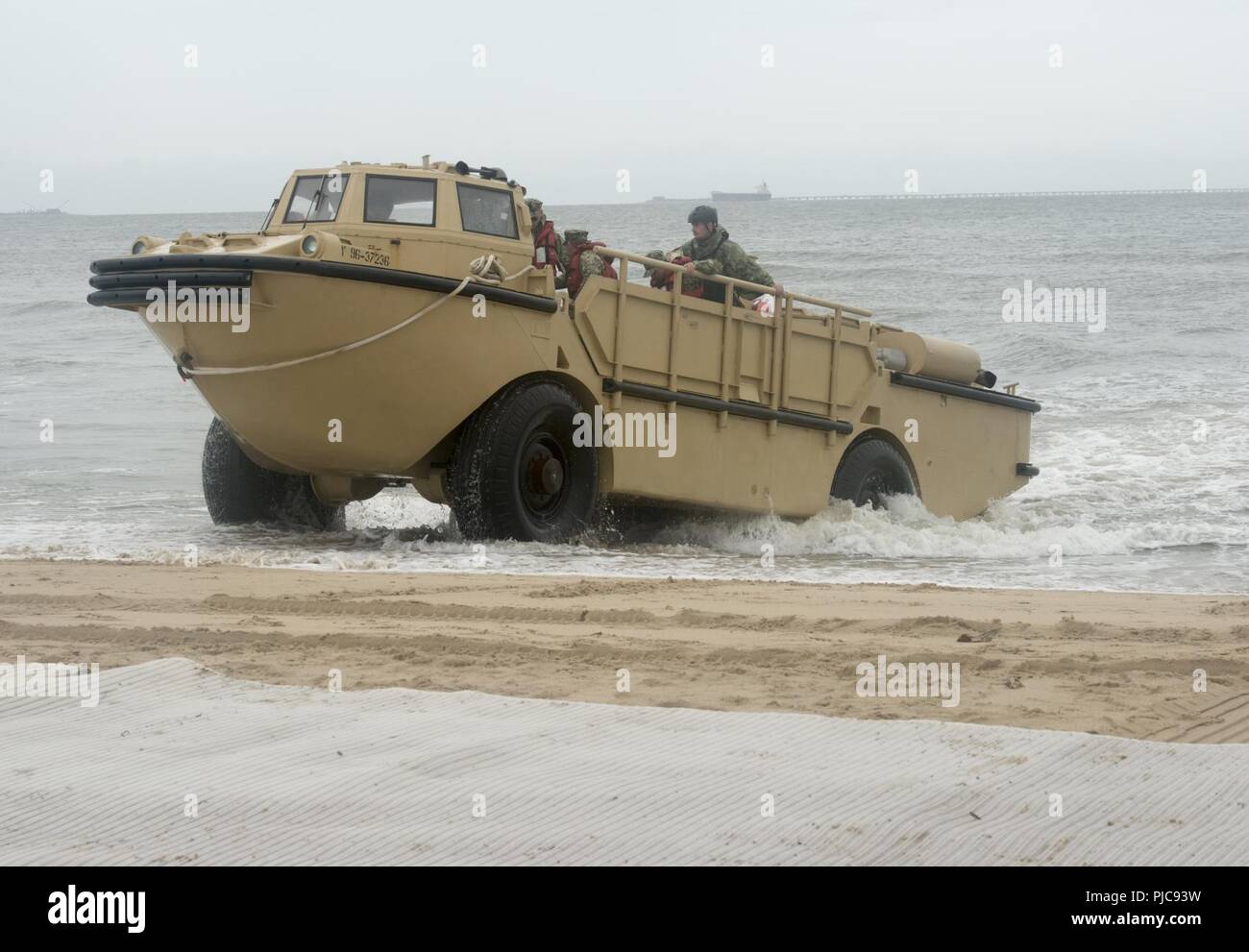 " VIRGINIA BEACH, Va. (July 24, 2018) Sailors assigned to Beachmaster Unit 2 landing a Lighter, Amphibious Resupply, Cargo five-ton (LARC-V) onto Utah Beach onboard Joint Expeditionary Base Little Creek – Fort Story in support of exercise Trident Sun 18, July 24."
And they were still used as of August, 2021.