would love to see some modern US Tankers,Abrams,Bradley or Stryker crew in 1/35.
New figures and accessories in 1/48 for Mi-8 or different helicopters

Whow these are great looking figures! We just need to wait for that Mil-Mi 17 and Alligators
Great idea some pilots and crew for the incoming MI8 kits!!! I have pre ordered a trumpeter kit and i'll be happy to get some crew .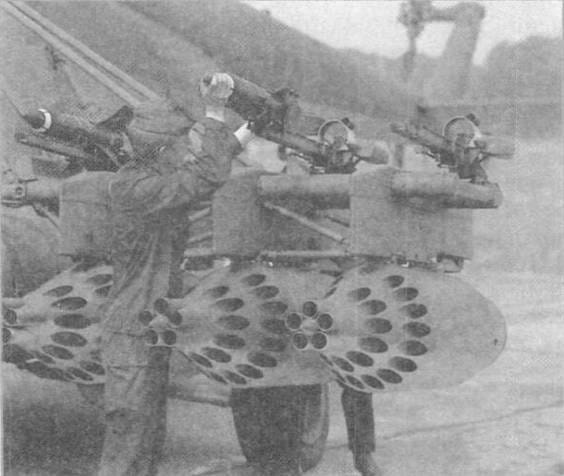 Will these, and the other sets and figures in the 1/48 series, be released in 1/35 for the Trumpeter kit? Lemkits and Scale 3D have these Mil Mi 17 parts in 1/35, but are difficult to order.
Will have a Trumpeter Mi-8 model next days and check
What are we looking at here, Yaroslav, for your big size figure?
Can you ballpark a price also?
Any chance of making 1/16 U.S. SOF figures? I think those would be the most popular figures.
Wishing you well Yaroslav. Hope this mess is over soon as miss seeing more of your stuff
Does anybody know where I can purchase live resin decals for shipment to Canada?
Live resin, PayPal Account is shut down
BNA Model world in Australia does not have the particular one I'm looking for.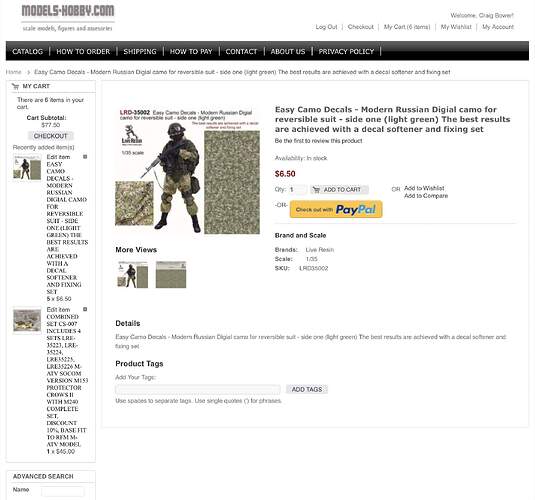 Hobby Easy stocks the line, and does show the decals you show in your post as in stock (along with a few others). And they ship to Canada, since I buy from them all time.
Must be because of the Western sanctions against Russia.