For those that don't know I'm a CAD designer by day. I have an existing Shapeways store, and my own 3D printer as well. I'm not looking to setup a website right now, but am always looking for Ideas to 3D print.
My latest creation is a 1ton chainfall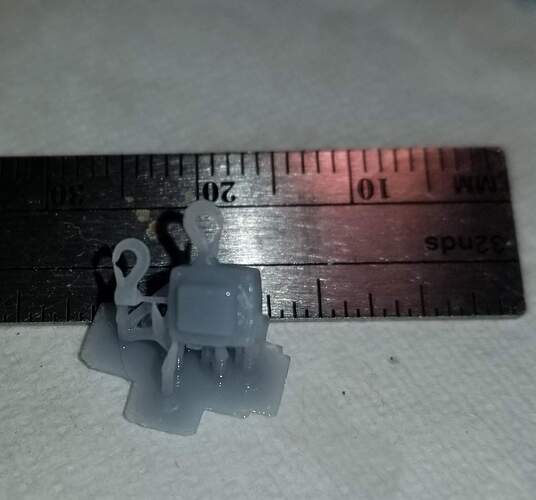 Feel free to add suggestions, or wants and I'll see what I can do, either through Shapeways or my own printer.
Matt