These were for his last year in the solid blue color.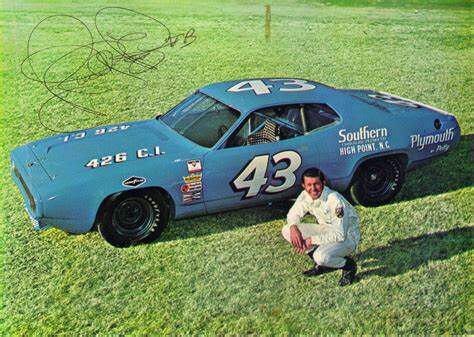 Greg,
I'm not a big Nascar builder as of yet, but I've purchased decals from Mikes Nascar decal site as he has almost all of the decal guys that specialize in Nascar. Here's the link to his site. Hope this helps.
Nascar Decals - Mike's Decals (mikesdecals.com)
joel
Well, he does not have them. Bummer.