Artist Lydia Ricci transforms-junk-into-amazing-miniature-sculptures more background.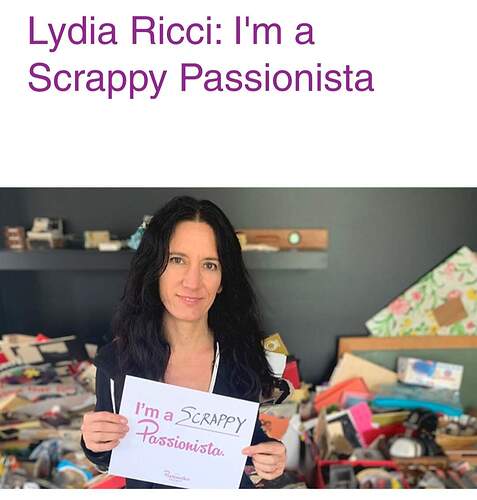 Thanks KSO - interesting to see - It reminded me of Lori Nix, who you might know of anyway.
If either of these links work, check it out. She is a remarkable model builder - alas, she is actually a photographer, but builds her subjects, and when she's done with the shoot, unceremoniously throws them away. In addition to her model building skills, her approach to dealing with models once they're done was inspirational for me. After about a year, most of mine find their way to the bin!
Nick
Checking out the work now. So-far, Awesome