The war in Ukraine has made the US Army change its plans on the Abrams MBT System Enhancement Package (SEP) Version 4 with its new digital architecture, laser warning receivers, and other upgrades. SEPv4 adds too much weight. Instead of the M1A2SEPv4, the US Army intends to make a more modified Abrams called the M1E3 with more drastic engineering changes than the SEPv4 will have. Details have not been forthcoming, but it is assumed by reporters that the M1E3 will have some features from the AbramsX prototype.
M1A2SEPv4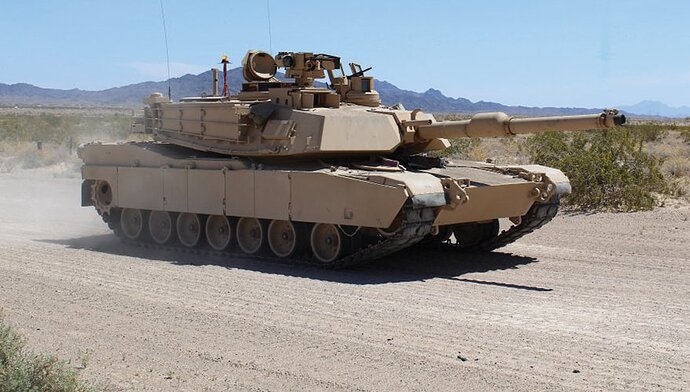 " The Army will end its M1A2 System Enhancement Package version 4 program, and instead develop the M1E3 Abrams focused on challenges the tank is likely to face on the battlefield of 2040 and beyond, the service said. The service was supposed to receive the M1A2 SEPv4 version this past spring." —Defense News
================
"The development of the M1E3 Abrams will include the best features of the M1A2 SEPv4 and will comply with the latest modular open systems architecture standards, allowing quicker technology upgrades and requiring fewer resources, the statement said.
"This will enable the Army and its commercial partners to design a more survivable, lighter tank that will be more effective on the battlefield at initial fielding, and more easy to upgrade in the future." --National Defense Magazine.
https://www.nationaldefensemagazine.org/articles/2023/9/6/ukraine-changes-armys-thinking-about-battle-tanks-new-build-program-announced
https://www.defensenews.com/land/2023/09/06/us-army-scraps-abrams-tank-upgrade-unveils-new-modernization-plan/
AbramsX prototype