I am planning on building an M6A2 Linebacker ADA Bradley soon. I want to add a full interior on it, but am having issues finding good interior pics or a TM-type interior layout drawing. I rode in one at the NTC many years ago, but don't remember the interior details.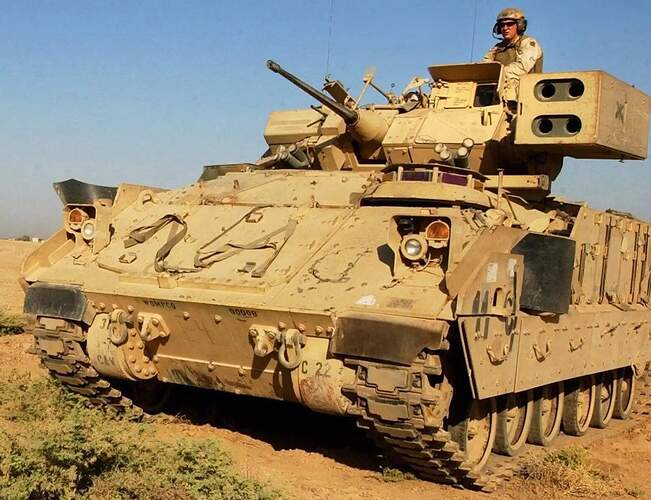 So far, I have only been able to find the two mediocre pictures below that show only partial interiors.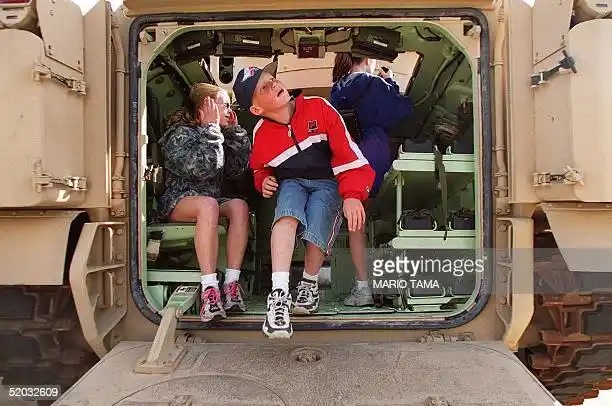 I know there is a three-tier Stinger storage case rack on the right side. On the left side there is a seat, then a Stinger battery charger/storage box in the middle, and another seat. I just can't make out the details of the charger box nor what is up on the sponson above/behind them.
I have contacted the ADA Museum at Ft Sill, but their display Linebacker was damaged in OIF and gutted before being rebuilt. The interior is still empty, so no joy there.
Does anyone have a better idea what the interior layout was? Maybe some better pics? Any former Linebacker crewmen out there?