My intent is to build primarily from the box. Since there will be no trailer attached the rear of the tractor is open and fairly visible.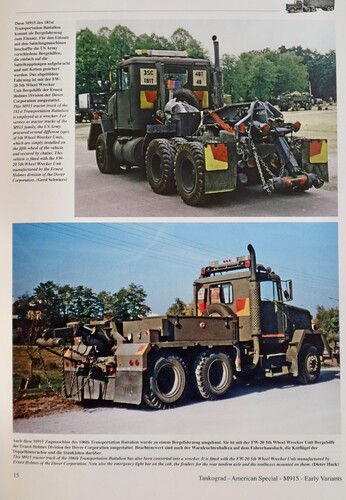 I would like to add some detail to the interior of the frame rails and running gear. My current reference is Tankograd 3033 which has good general exterior shots but little detail. I can only see the thumbnails on the Prime Portal site and my old eyes just cannot pick out what I want to see detail wise.
Can any one point me to some other sources or have a detailed walk around I can acquire?
Thanks,
Tim