1st up, excuse my ignorance and lack of knowledge on the subject. I normally build 1/35 armour but am looking to broaden my range.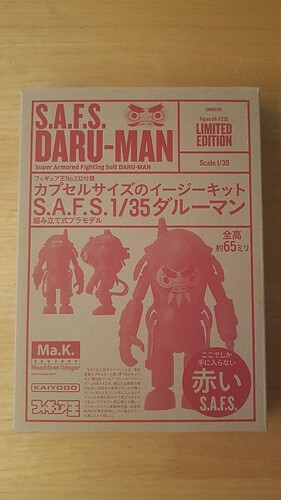 I picked up a 1/35 Maschinen Krieger kit and was just wondering what the "rules" are for building these kits for competition. Are they able to be altered and different markings applied ETC, or generally build OOB.
Any help is greatly appreciated.Thanks.