I have all 3 of Meng models f-18 Series of kits and Dxm decals for vx-9.
I do not know to much about the super hornet. The meng kit has the same cockpit for the F and the G.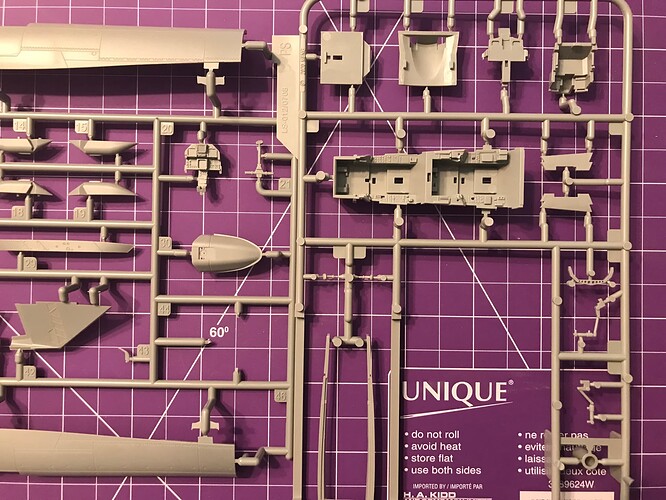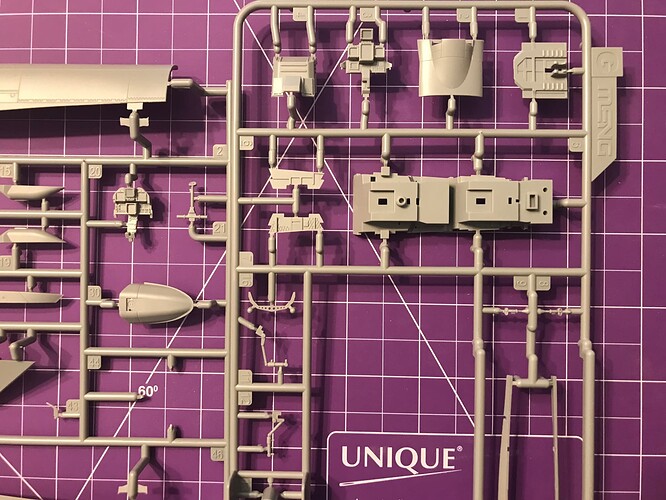 I'm not sure if this is correct. Quinta models offering the same cockpit set for both the F and the G as well.
All 3 kits use the same front Instrument panel.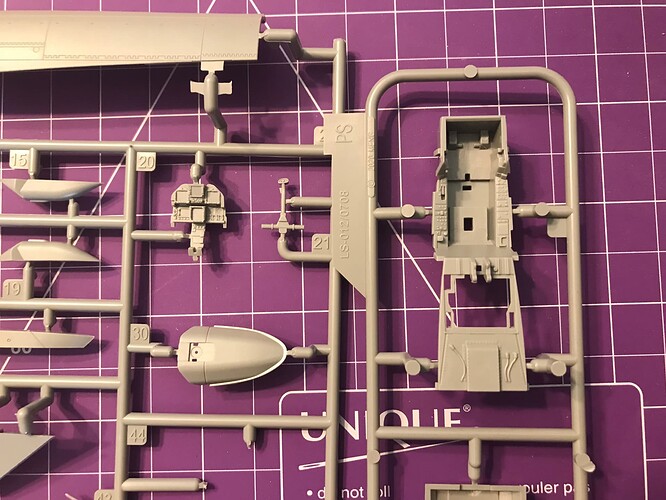 Any thoughts?