Dear all,
After being on a hiatus for some time, I have started again with scalemodelling. I am working at present on Meng's Panther D and my quest for accuracy keeps me wondering on a potential discrepancy with the bottomplate of the kit.
The "bottomplate extensions" that meet with the hull side plates are different in length on the right and left side. I am wondering if this is a mistake on the account of Meng, or if in reality the Panther D had this feature? If it is a mistake it can of course easily be fixed with some thin plasticard to make them even in length. The sideplates are dryfitted, but the fit is tight so the discrepancy is not related to this in case you are wondering. The picture below best explains what I am asking about…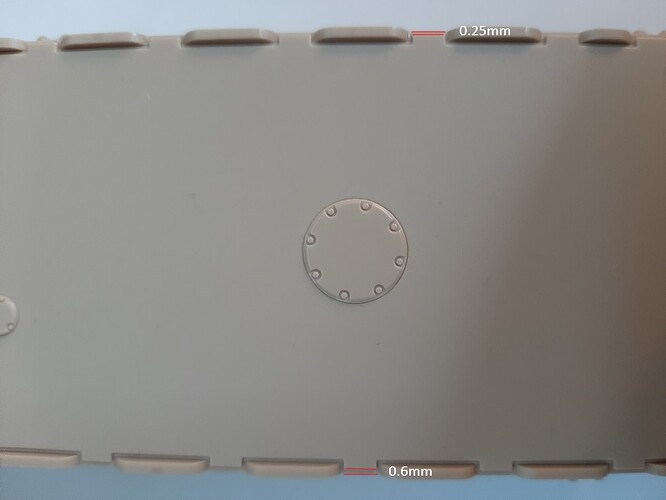 Thanks in advance for your reply.
Best Regards,
Nick