MIKE Force from Vietnam War from BRAVO*6.
---
This is partial text from the full article (usually with photos) at
https://armorama.com/news/mike-force
I like the fact they're using the old BAR Belt setup, which was common usage by iregular forces in Vietnam, not onl MIKE Force, but LRRPs and SF Teams used this setup as well.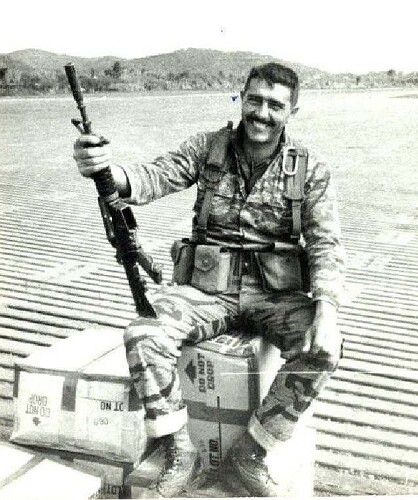 Beautiful figures. Gotta get a set of these
Really nice looking figure set!
And if I do say so, I'm kinda' partial to the shield initials…

M.F.
—mike
I've done that - put a PRC-77 on my head. You really do get better reception that way.
I'm thinking of another one as well lol