My latest build is a subject I keep going back to between longer builds; another jeep. I am currently working on the MiniArt Bantam BRC-40 (Bantam Reconnaissance Car- model 1940).
I am building it as a US Army vehicle in the early years of the war.

Some history on the Bantam BRC-40:
After successfully meeting all of the Army's requirements for a reconnaissance car, the BRC-40 was accepted as the first version of the "jeep", eventually totaling an estimated 2,605 built. They were produced from March 31 through December 6, 1941. Bantam's inability to keep up with the rapid production of wartime vehicles, as well as their limited design and production facilities, led to the US Army's decision to recruit Willys to provide a vehicle similar to Bantam's design, the Willys MB. The BRC-40 was then no longer required by the US Army as it was 'non-standard'. The Bantams already in service were passed to the British and Russian armies under the terms of the Lend-Lease Act.
This is one of the original issue kits from 2008, which does not have any PE. The newer issue (2017) comes with a small PE fret. I found it wasn't really needed. I did add a couple PE brackets in the engine compartment from some scrap PE. The rest of the kit is really nice, with fine details and no flash. I have had no issues so far.

The only other additions I am making to it are the Def Models Early Jeep tires, as seen on the BRC-40 below. These were very early pattern tires which were later replaced with the ubiquitous multi-directional tread worn by most US military vehicles since. These are very nice resin items with a very clean tread pattern and drum brake details on the rear side.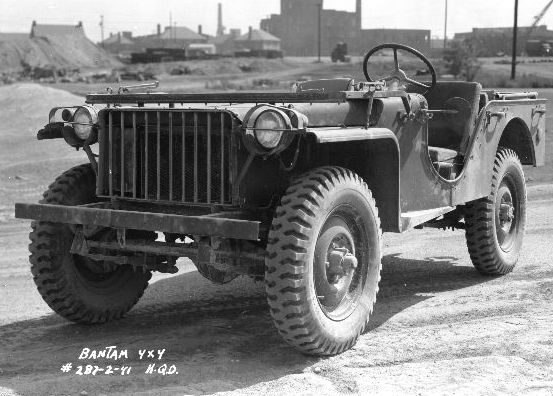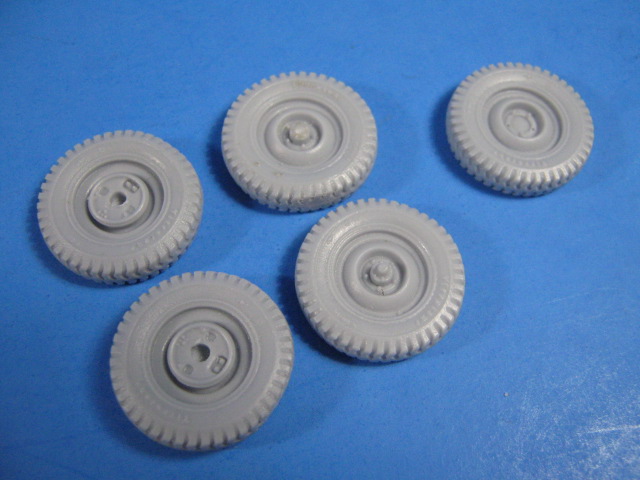 And Archer instrument and placard decals for it.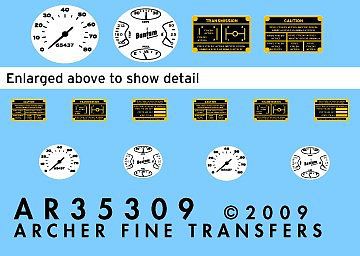 Here it is so far.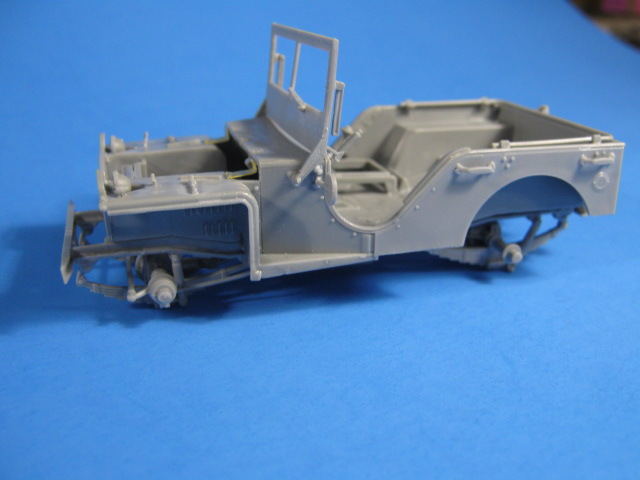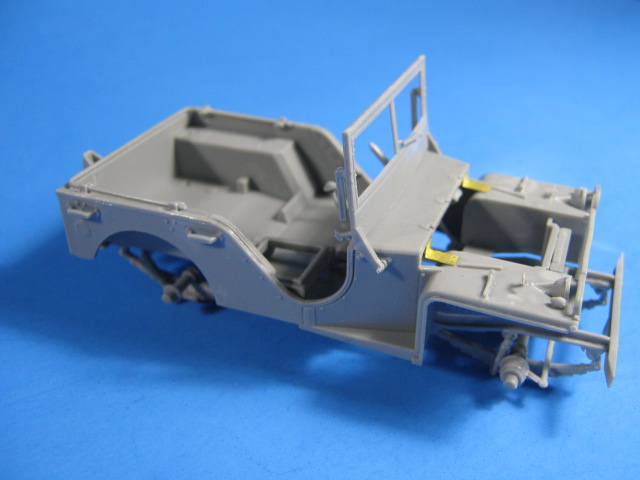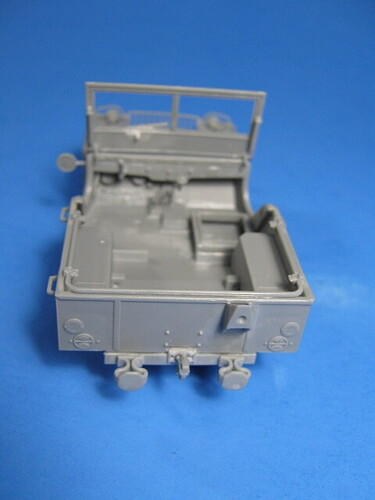 The engine , exhaust, and other details. I will be adding wiring and hoses to the engine compartment.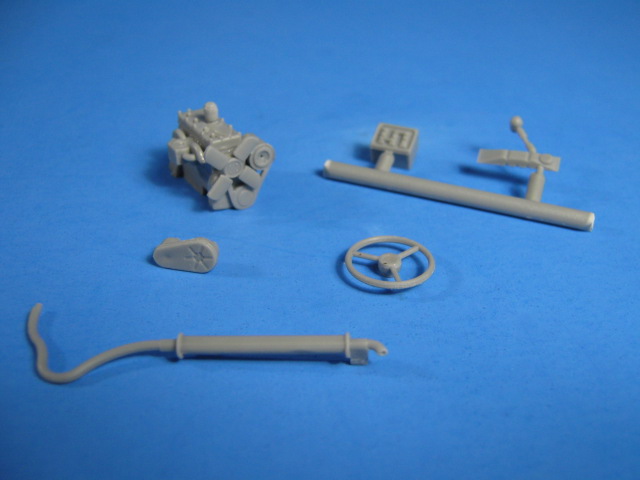 Seats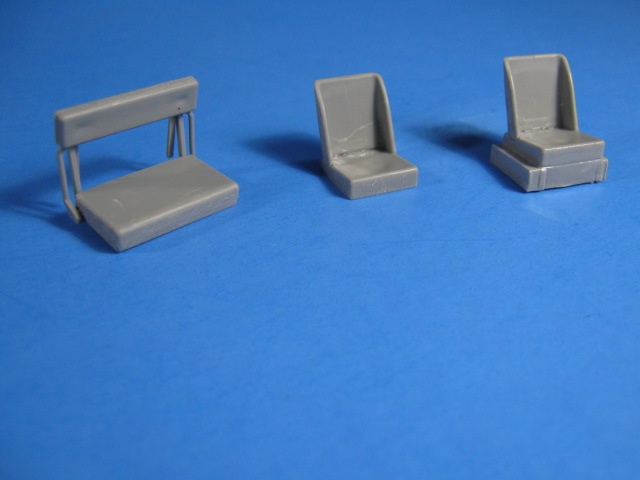 Thanks for looking and all comments are welcomed.