It's that time again - building models for Lockheed Martin for ridiculous money. At any rate, they don't need the pods as this is for something a little different than a standard MLRS.
Since I didn't purchase the kits I can give a little back to the hobby. I'll sell each for $10 - that INCLUDES postage. Or, since I hate going to the post office, all three for $25. I don't visit the site much any more so send your request to eighteenbravo2003@yahoo.com.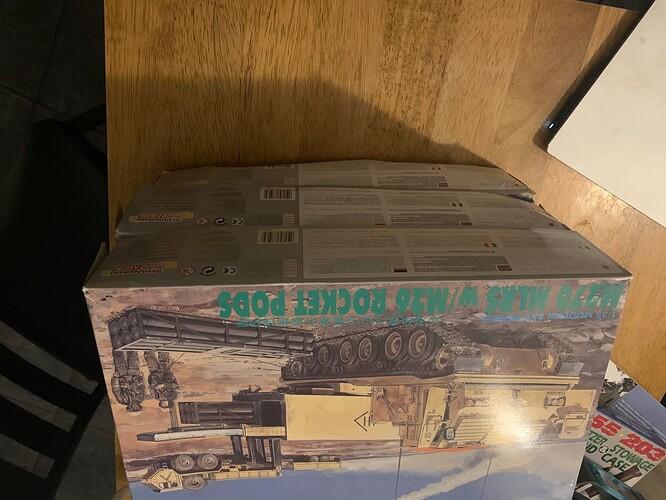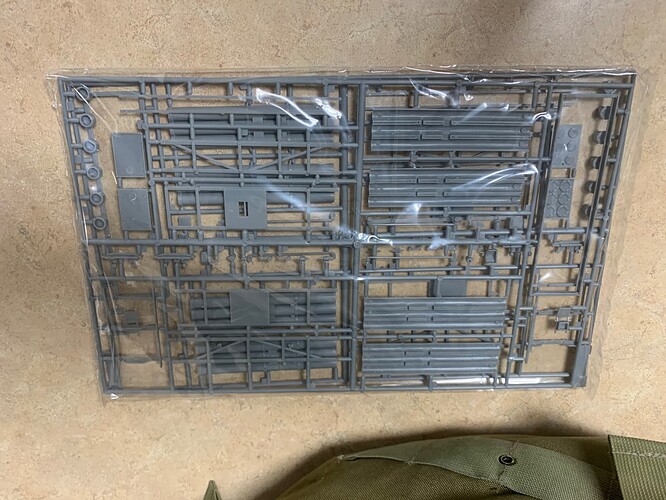 There will be more in the future.
Edit: Sold.