So this past weekend on Saturday the 6th was Modelzona, IPMS Phoenix's annual model event. It was held in a church gym in Mesa, and was truly a sight to see. There were 504 entries in all categories, from individual figures, to large dioramas. I only took a few photos of some of the entries, but I gotta say, there sure were some fabulous models to be seen!
So, without further ado, I'll start with Figures and Sci Fi. There were lots more entries in these categories, but these items caught my eye for one reason or another…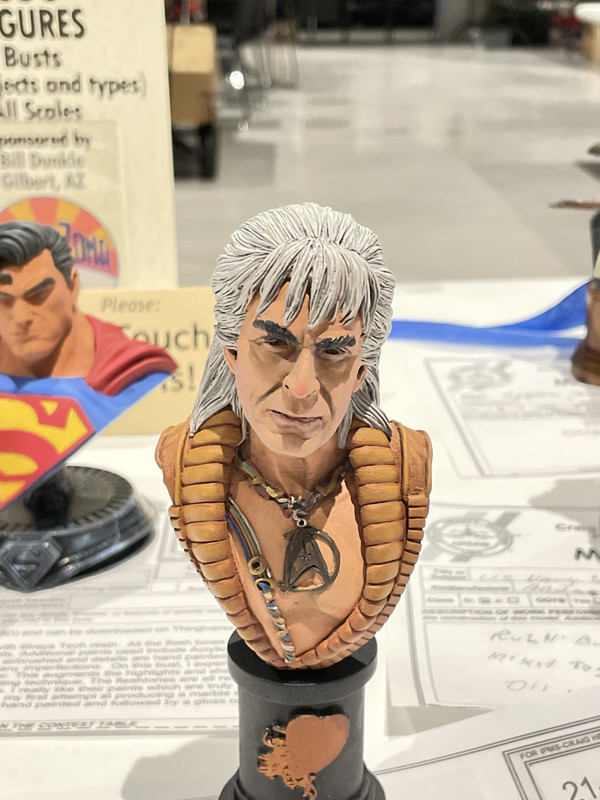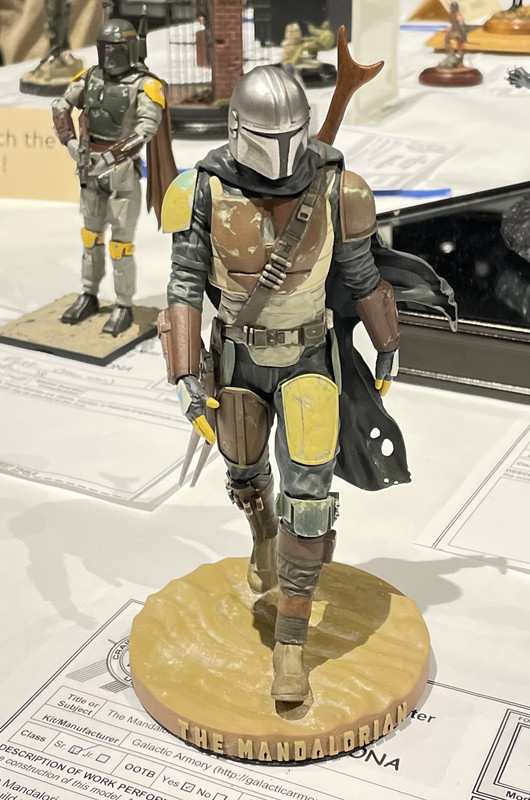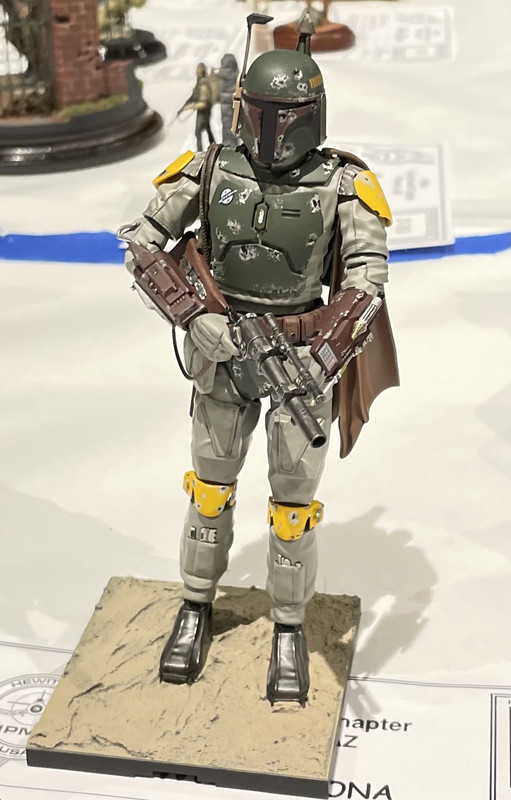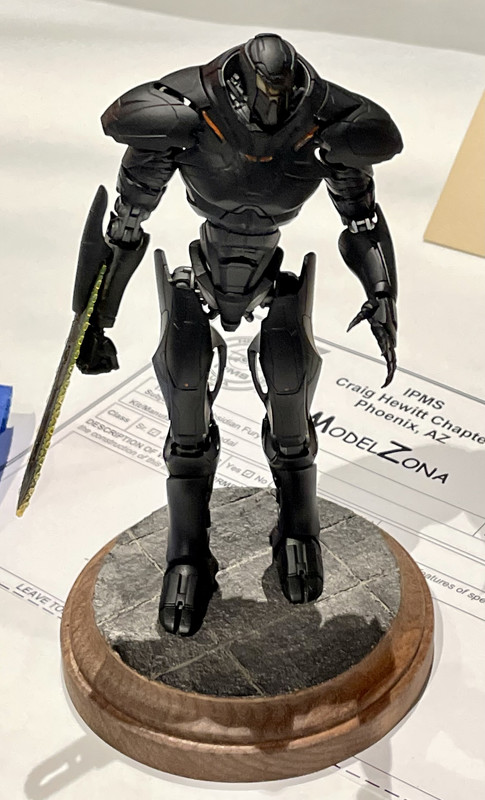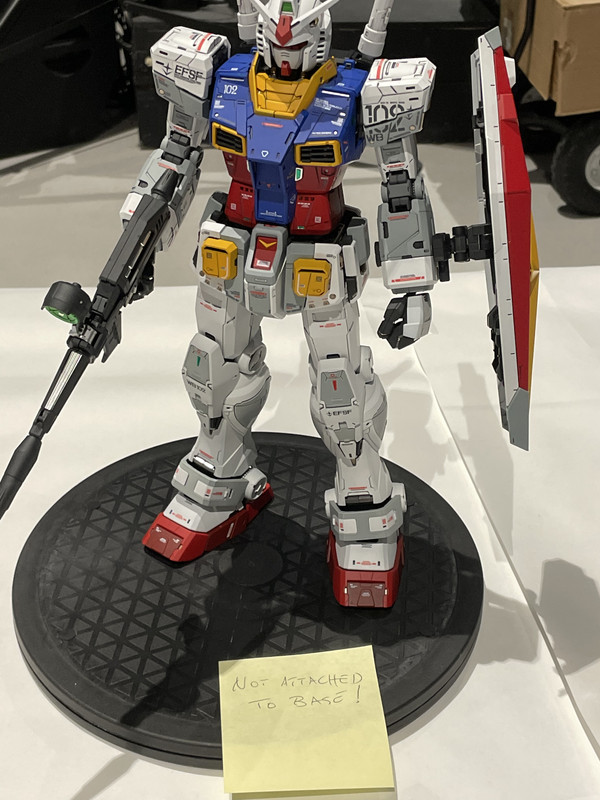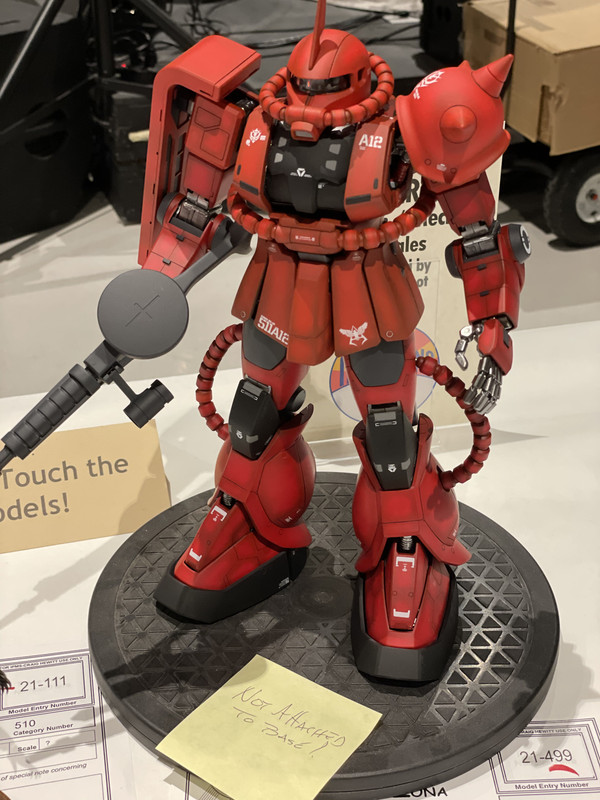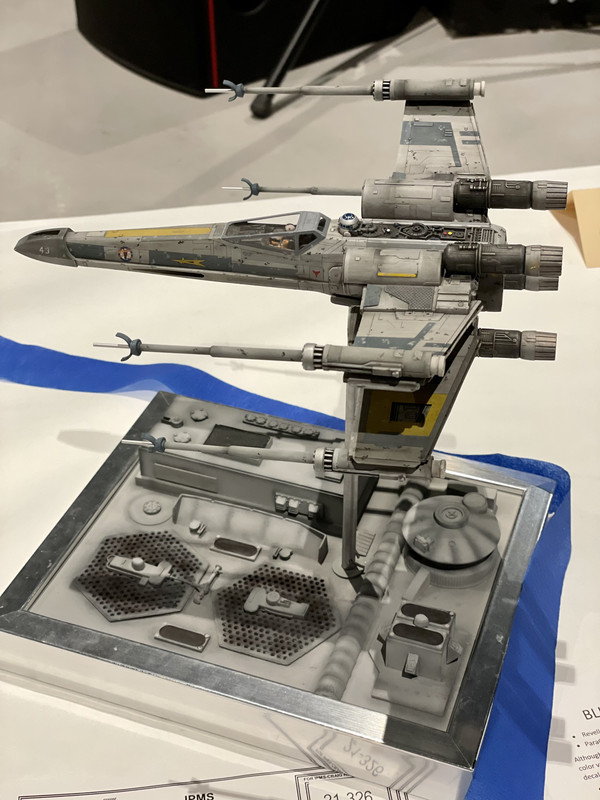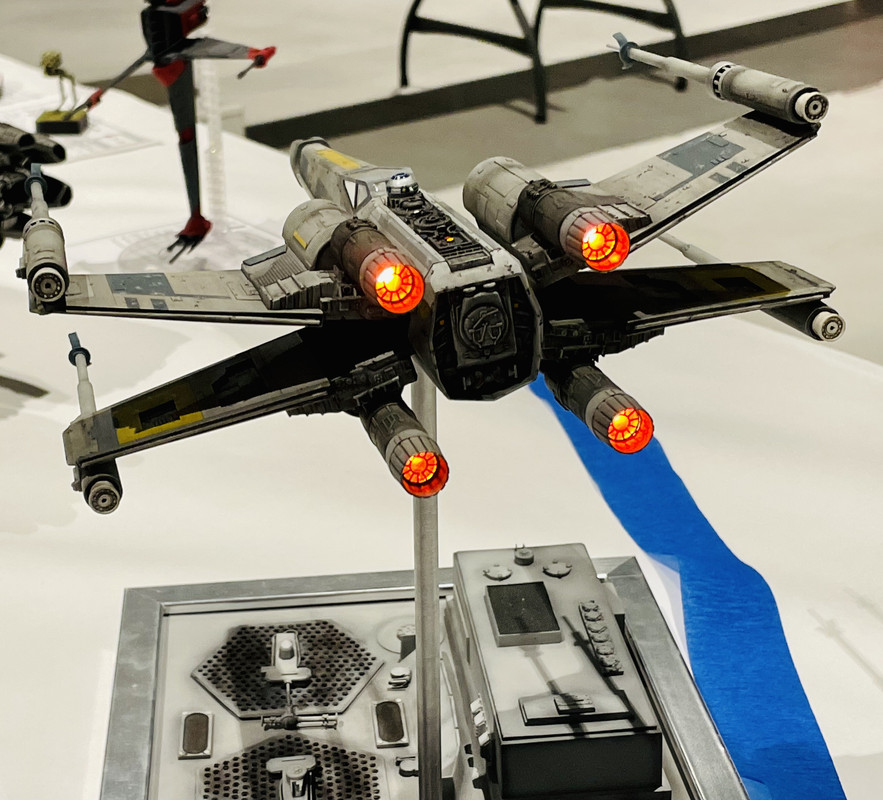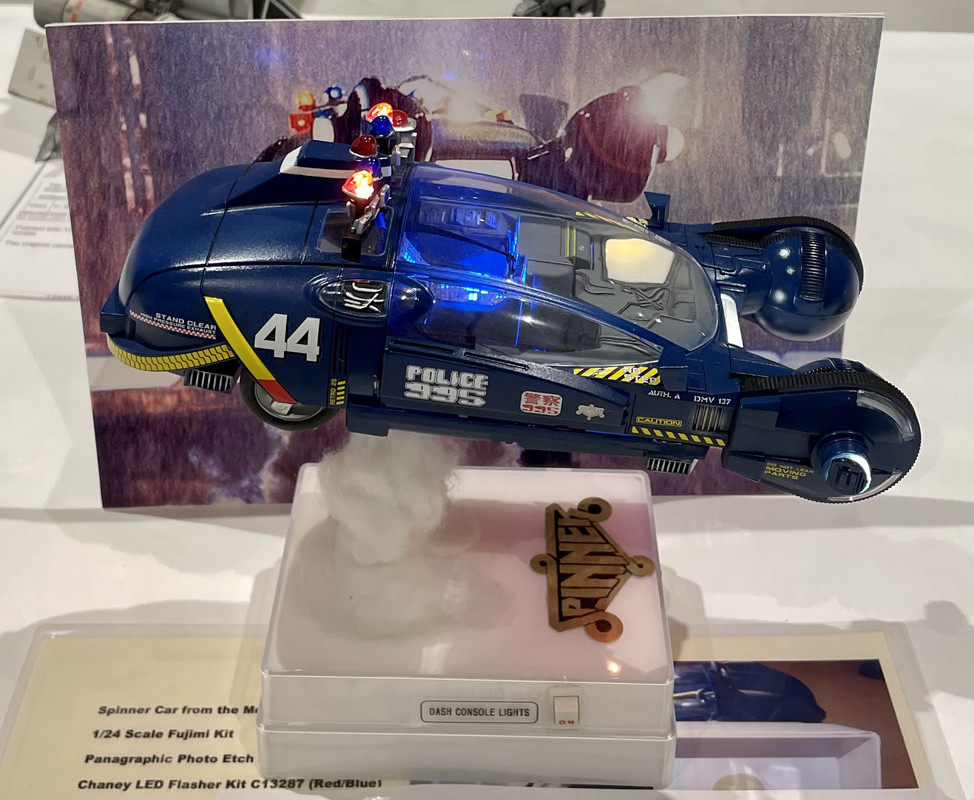 More to come… stay tuned!