My collection of German Soldiers, al painted in acrylics, scale 1/10.
Painted them the last 5 Years, there from different brands and some are lightly converted.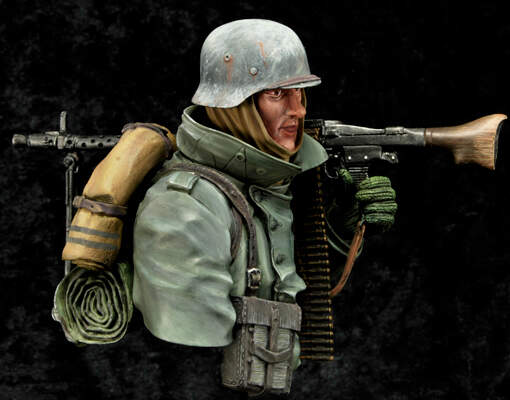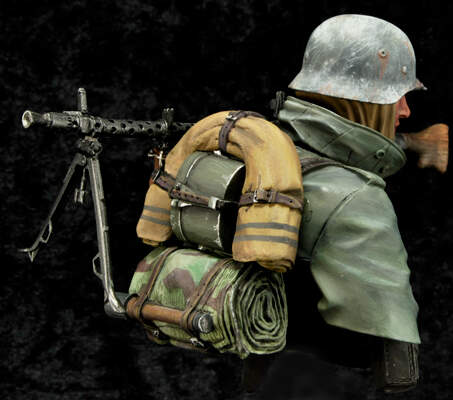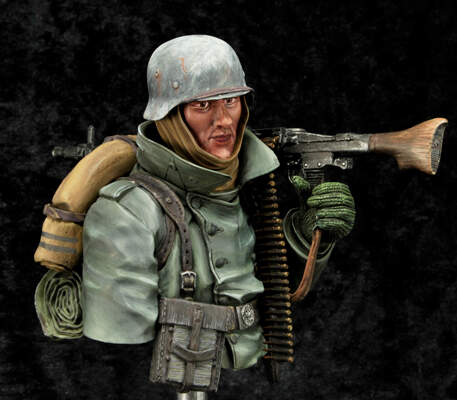 Almost Frozen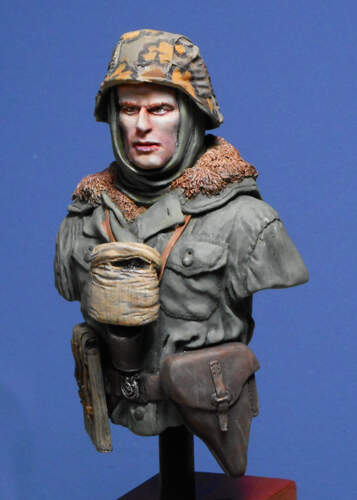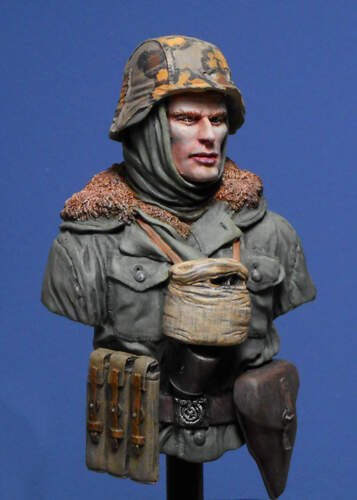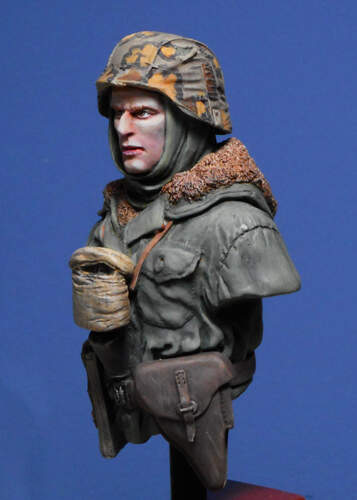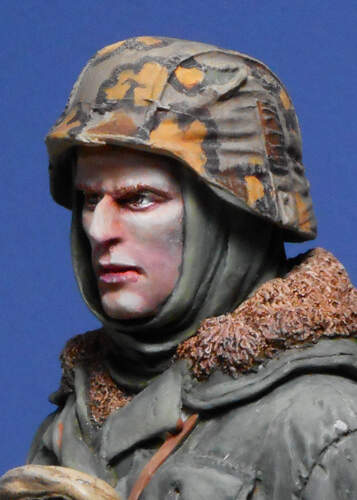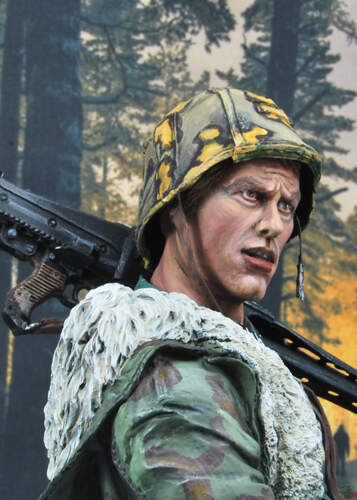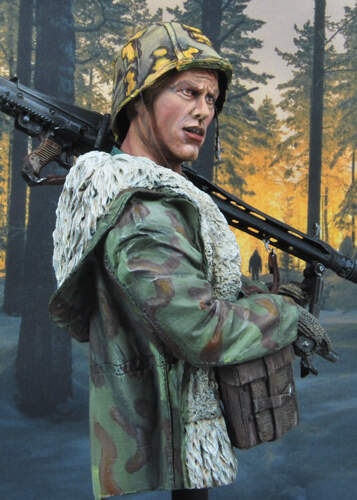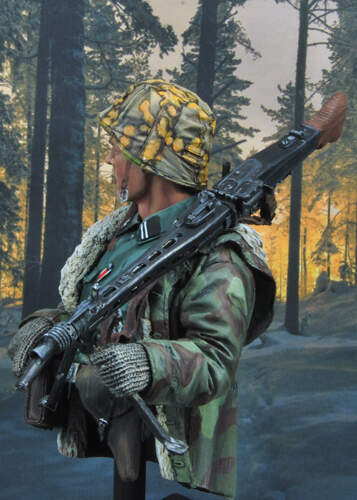 Hansen Kampgruppe, painted black & white

Waffen SS, converted the head, changed the position of the helmet.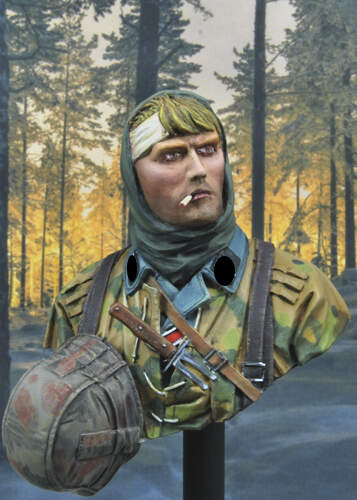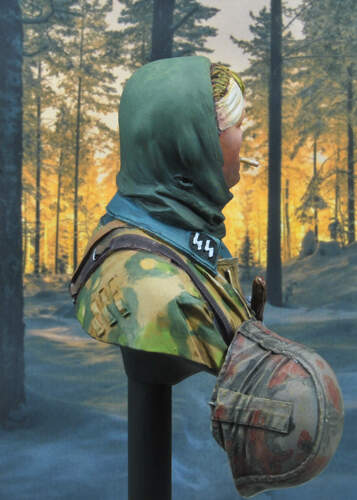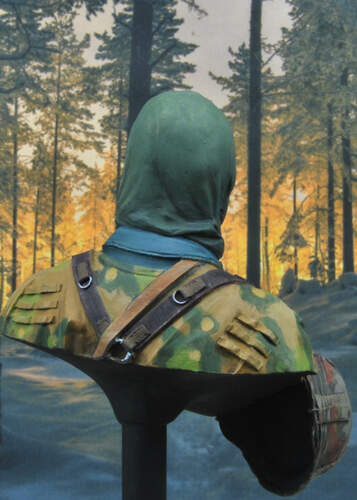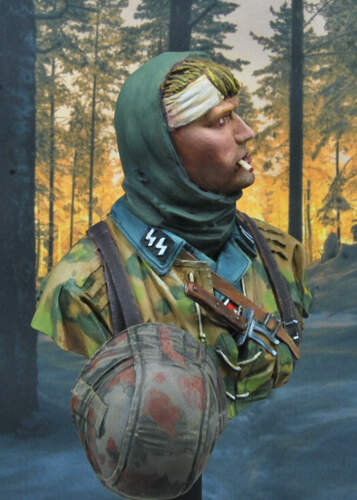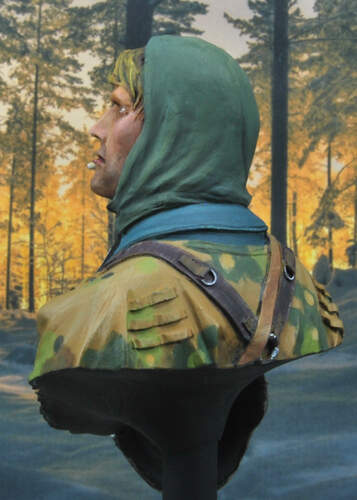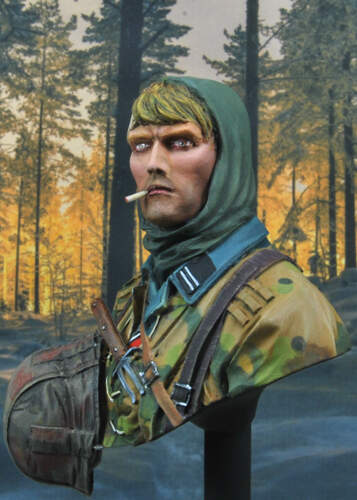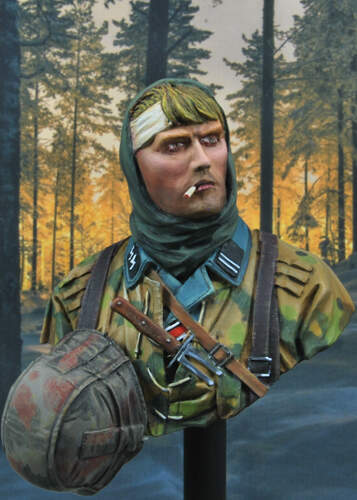 Waffens SS 2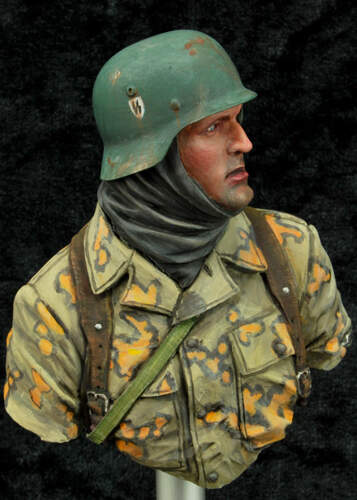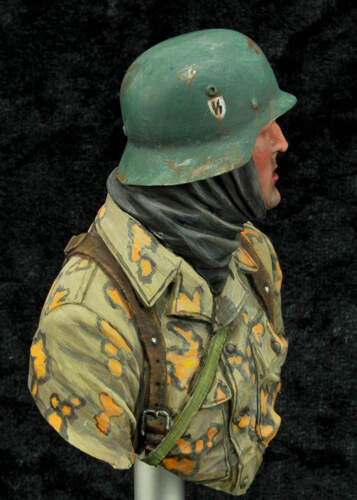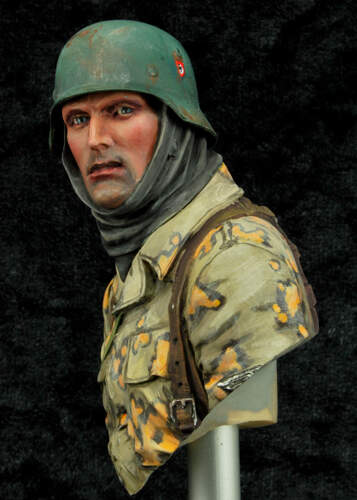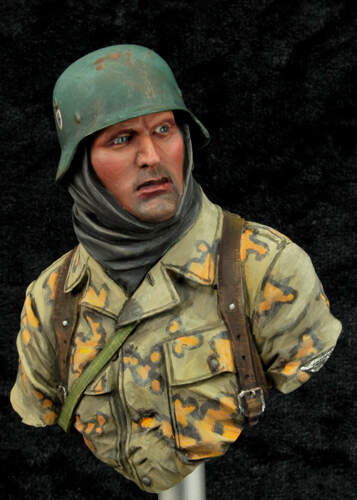 Gebirgsjager, snow camouflage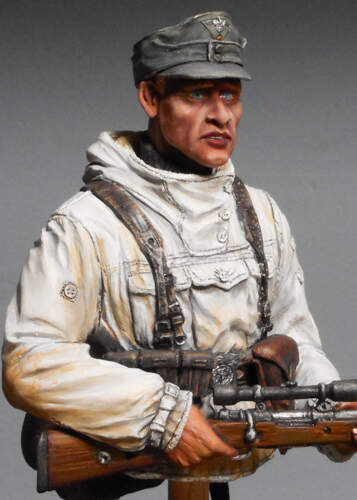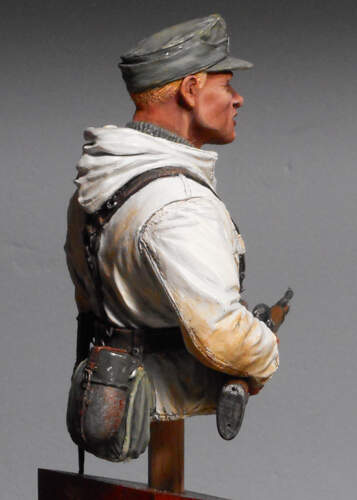 Gebirgsjäger, Wintersmoke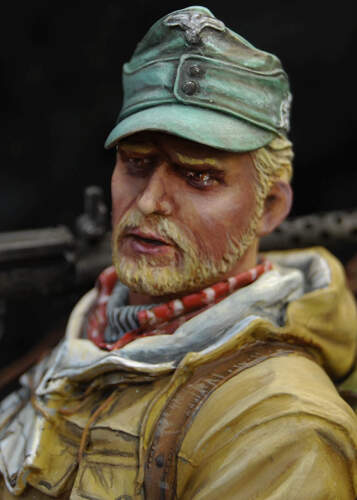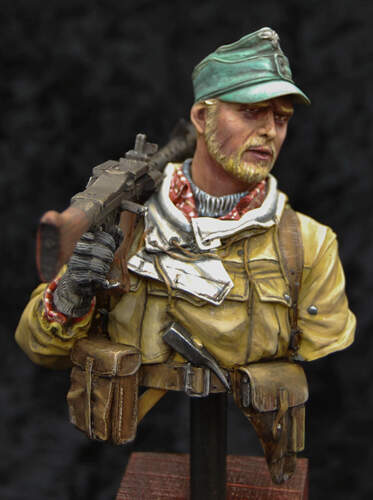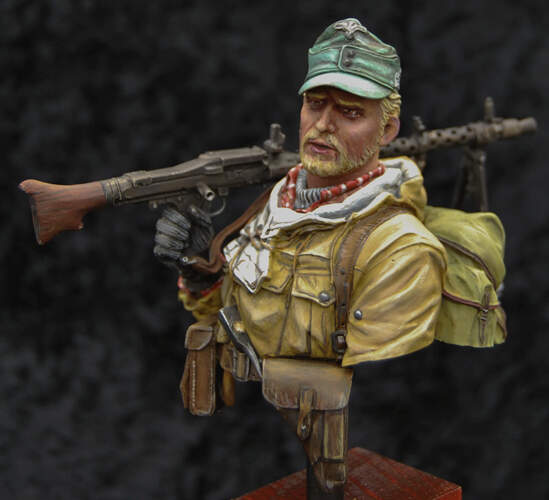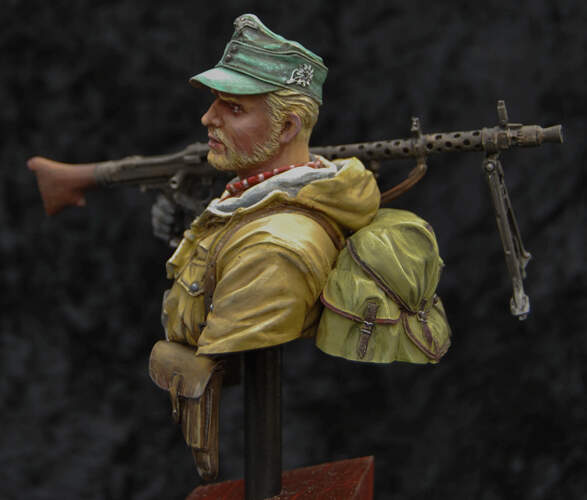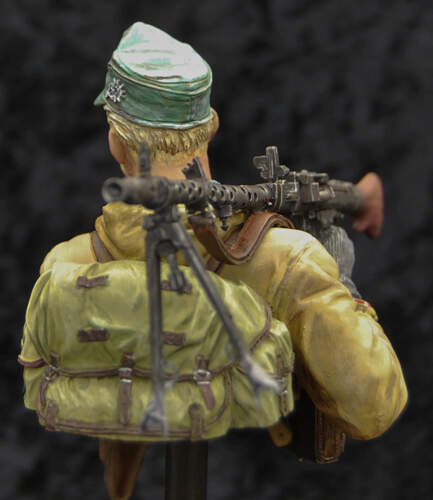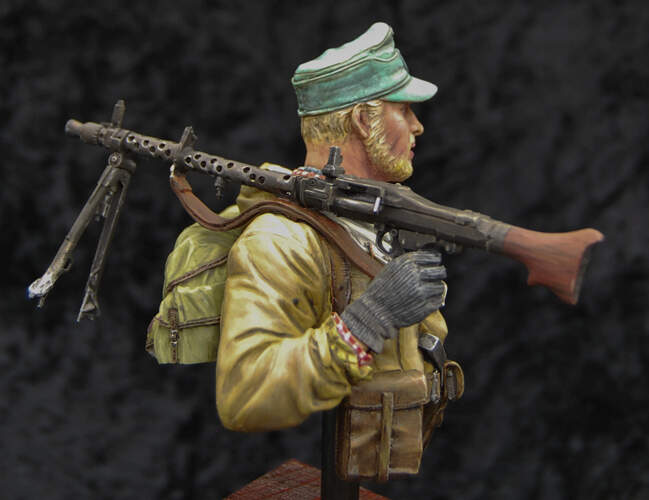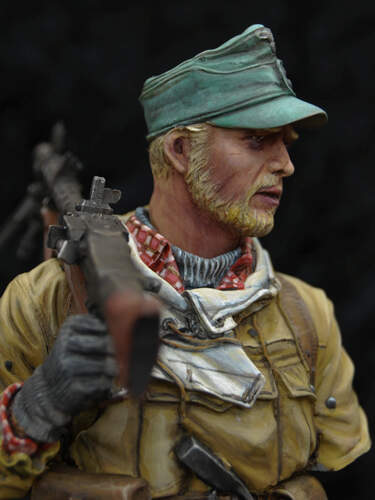 Motorcycle dispatcher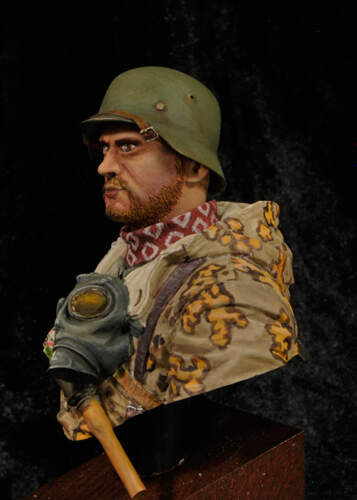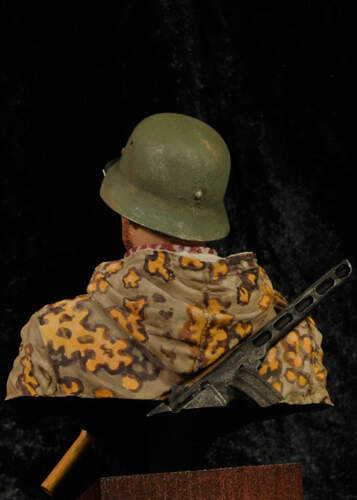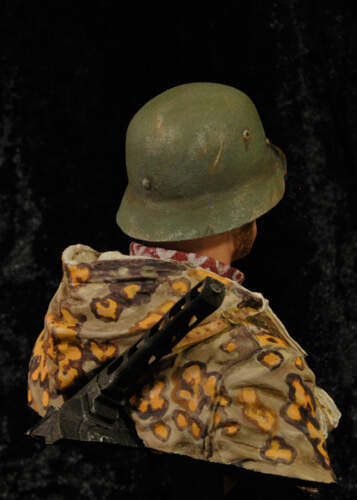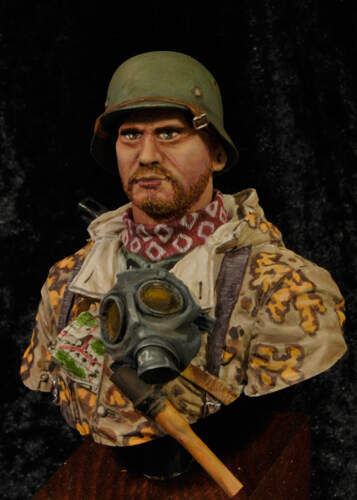 German Fallschirmjäger, Monte Casino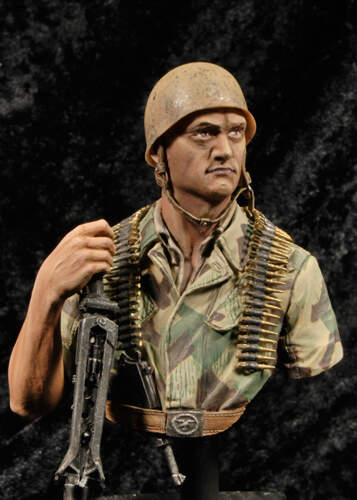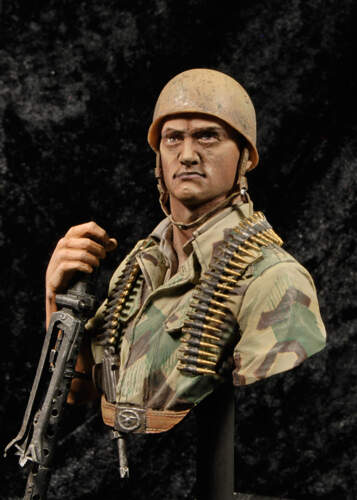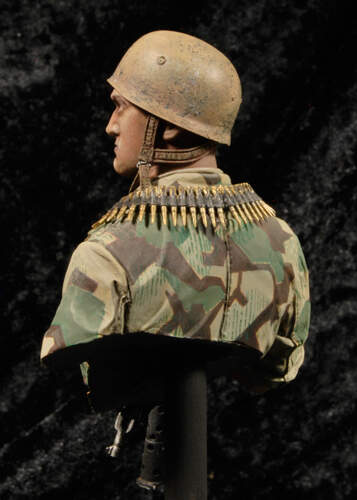 Hope you like it a bit.