found this up in my attic, and brought it down. dusted it off, and looked at it for a while.
can't believe how much better I've gotten.
(Of course, I had 10 years to improve.)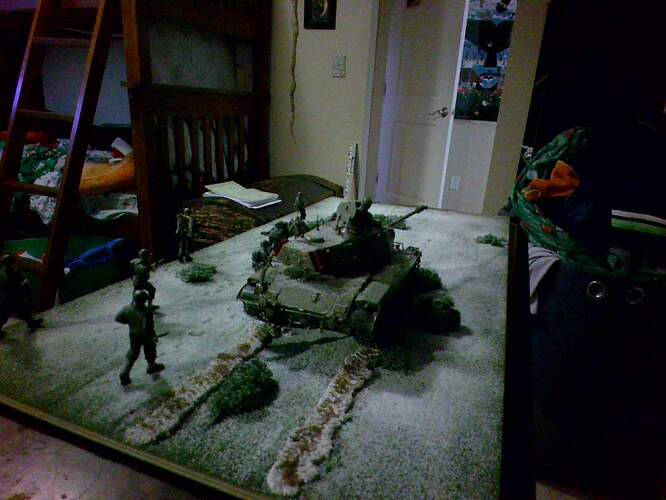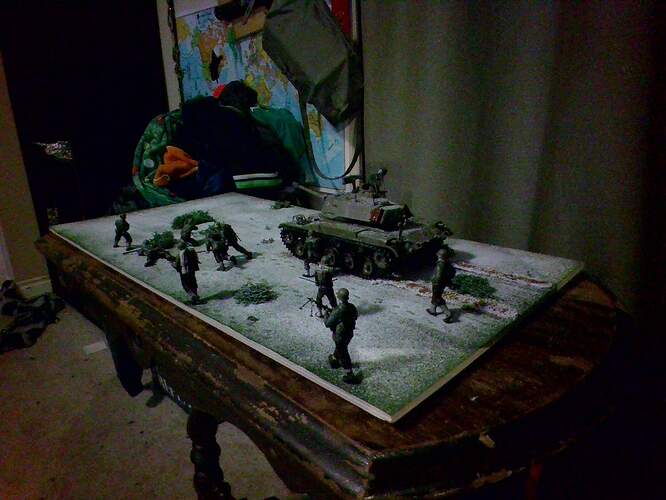 really it's my first topic, but i've commented a bit, so sorry if it's hard to figure out.