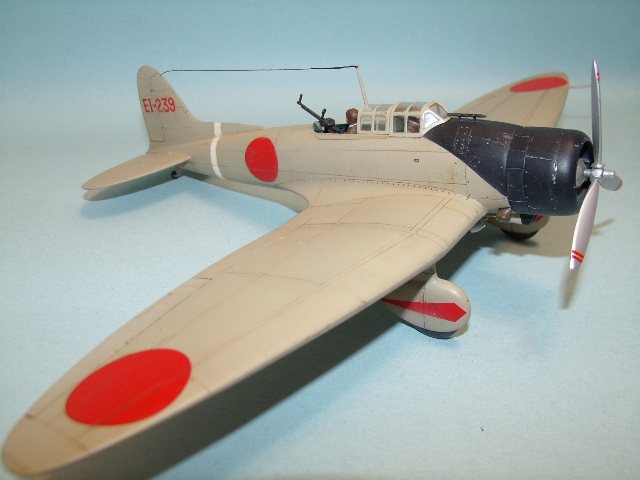 strong text
just testing how to post photos
i don't remember if i ever posted this build on the old site. fujimi 1/48. my own mix of tamiya paints with old concreate from floquil. i had to add the spat markings using frisket and i added the tail code to represent an aircraft shot down at Pearl Harbor.
I will try to post some more if this is successful. i have a 262 build sitting on my bench half done since my injury in june, some of you might remember it. I can't get downstairs to my bench to work on it so it is probably covered in dust. To be honest i really wasn't thinking about building again until recently. How do i post multiple photos?
joe