I have noticed a problem with my posts recently.
When I press reply in order to respond to another forum member this does not show as such.
For example, I pressed the reply button to this post by Johnny but it does not show as such, whilst his does
same here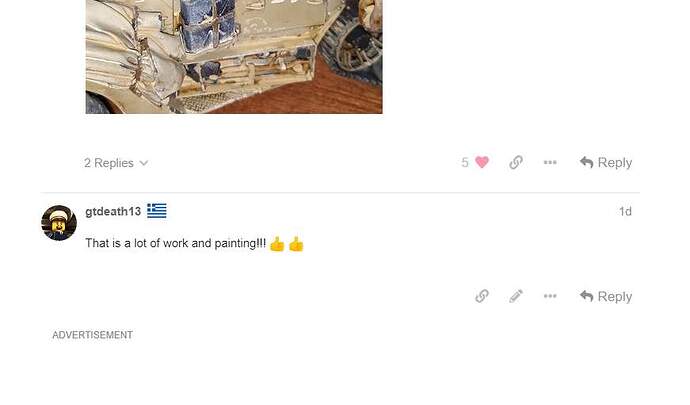 Or is it because it is my post I do not see the reply mark?