Hi, I want to share my designs in the Science fiction genre here in one topic (similar to my weapons designs), hopefully will be able to print them in physical models. I hope you will like them
So here is what I'm working lately-ATCV Mk.V (or All Terrain Combat Vehicle) for fast ground assaults and support role. It can carry and deploy a section of marines (or space troopers), it has one minigun in the front, a turret with twin cannons with enhanced munitions, two independent rocket pods with 9 high-explosive guided rockets each and smoke dischargers in the front.
Still some finishing details, but I like it overall: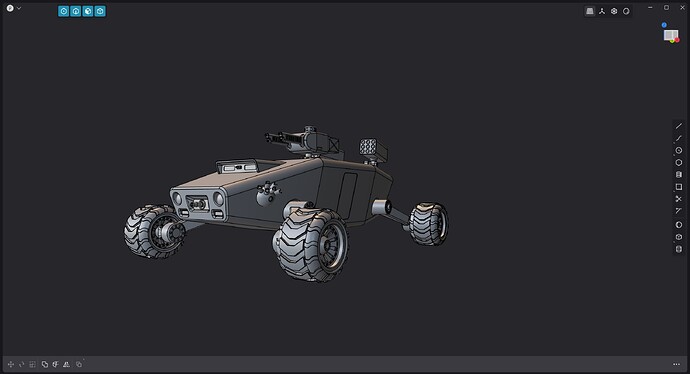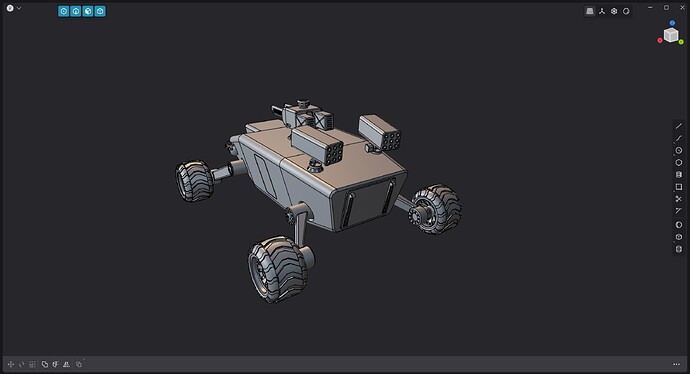 Cheers!