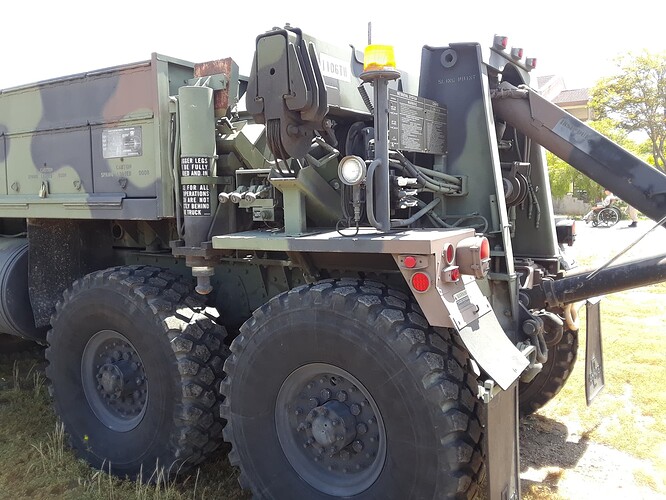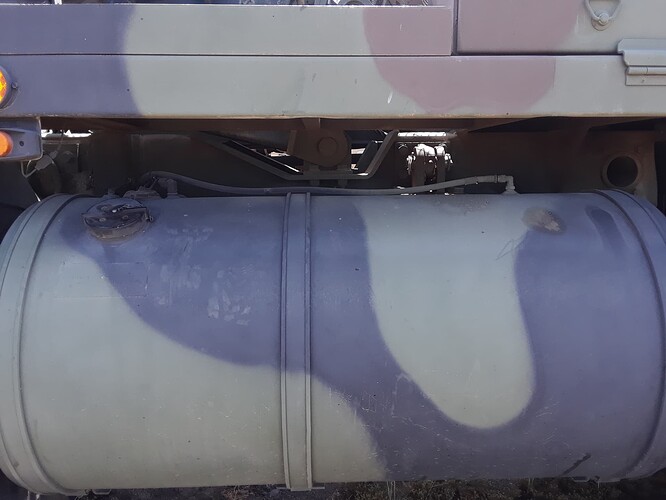 I'm shooting XF-67 NATO green from Tamiya as a base coat on a HEMTT wrecker, and note that the overall color is quite dark, much more so than what the reference images show.
I've compared the paint through the bottom of the jar with the parts already painted, and there seems to be quite a difference in tone and shade. I used the Tamiya paints for the three-color NATO scheme previously and found that the green and brown were almost indistinct from each other after drying.
The effect I'm trying to achieve is that of the three distinct colors, similar to the reference shots I took of the 1:1 scale wrecker. Any ideas?
I used Mr Color Leveling Thinner as a reducer for the Tamiya paint.