Since Takom is now in the 1/35 helicopter business, I hope they come up with this Huey:
UH-1C Huey Gunship; with provisions for the M21 sub-armament station with either M60 machine guns or M134 miniguns. M75 nose mounted 40mm grenade launcher, XM157 or XM158 7-tube, 2.75" rocket launchers.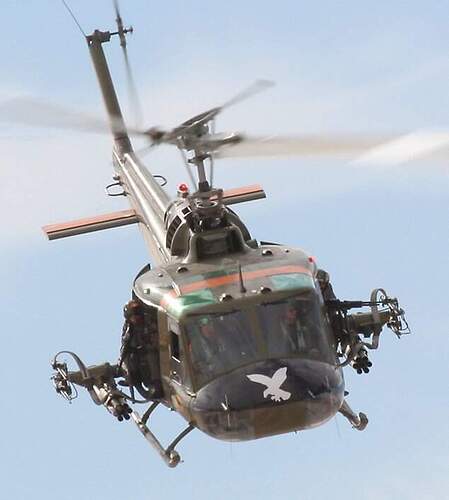 UH-1C Huey Gunship with M27 sub-armament system, mounting four 7.62mm M60 machine guns and two 7-tube XM158 rocket launchers, plus two additional, door mounted M60 machine guns.
Decals would be either US Navy "HA (L)-3" Helicopter Attack (Light) Squadron 3 "Seawolf" or US Army A Company, 101st Aviation "Comancheros".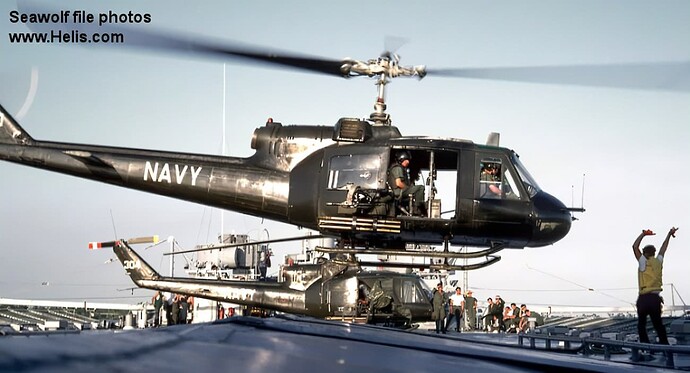 US Navy Seawolf Huey, Mekong Delta - 1968-69