Saw some pics of the latest US Army M1A2 SepV3 (for the love of god, why can't the Army just call these things M1A3's?) being delivered to 3rd ID. Interesting paint jobs. I saw this a few years ago but this is the first time I've seen this on tanks going to an actual unit.
Any other details out there on this?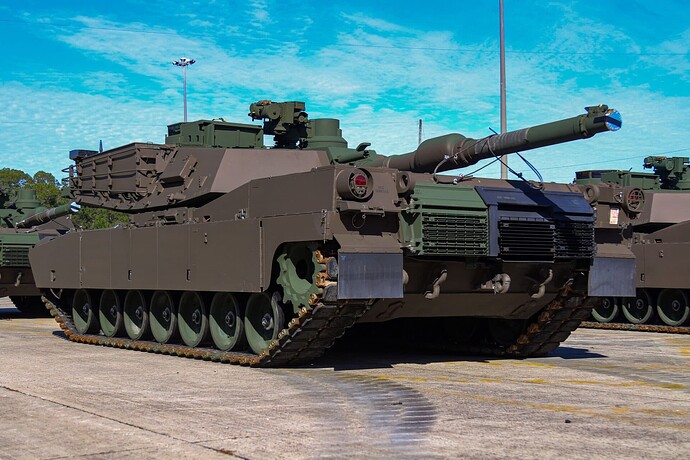 Can't wait to see these things in full unit markings. Might actually make me want to build one.