It was announced on another site that work has begun on a 1/35 scale USMC UH-1Y Venom. It will most likely come from Academy to compliment their 1/35 AH-1Z. I can't wait to see it in plastic.
It is just CAD so far.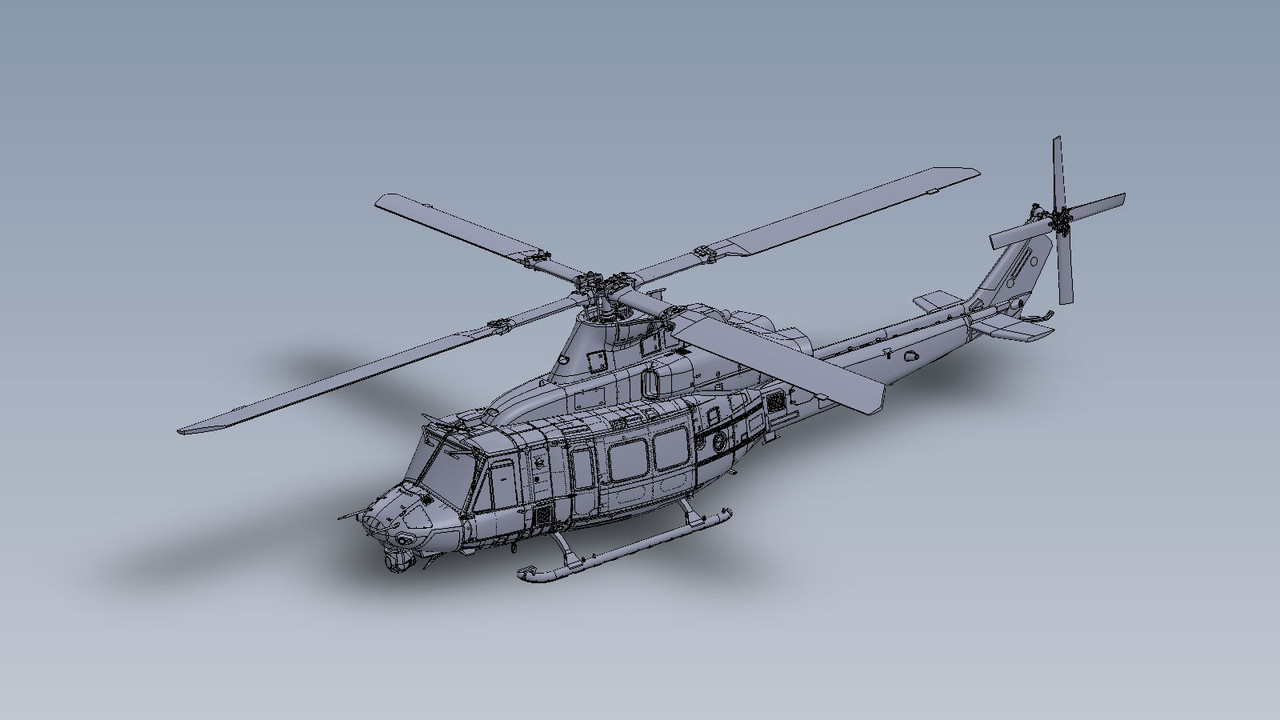 The announcement is just in time too as I was staring to collect the necessary kits/parts to bash it together from a UH-1N and AH-1Z. Hopefully it is sooner rather than later so I don't have to.