Reedoak is bringing out a set of 2 US Army helicopter pilot survival vests, hanging.
They can hang inside or outside Army Black Hawks, Latokas, Kiowas, Apaches, Chinooks, Cayuses, etc., etc… These vests are also used by USAF Pave Hawk crews.
They are available in 1/35 and 1/48 and look really good.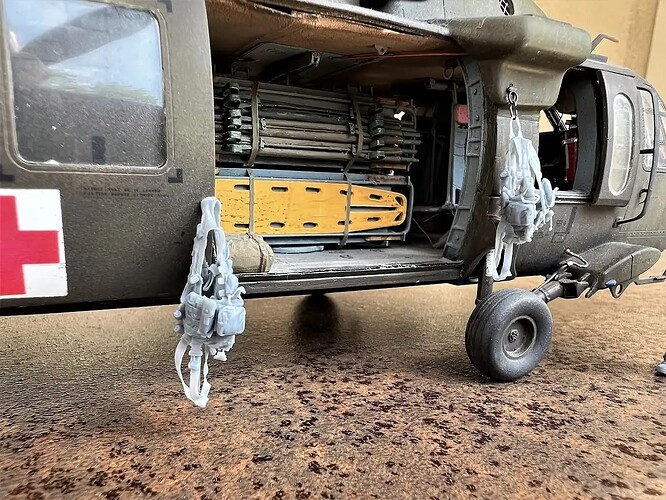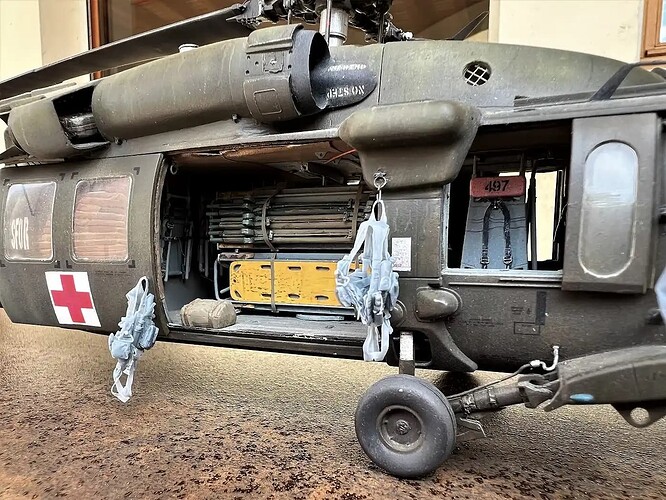 You can order these and all their other great sets here: