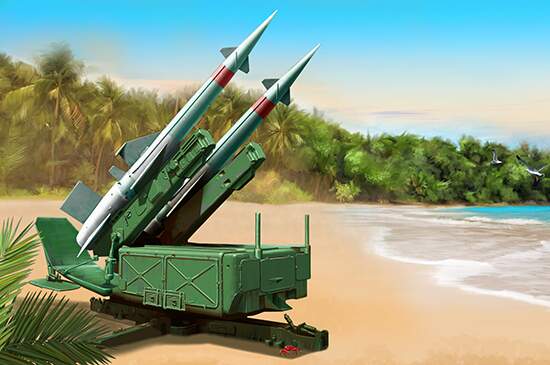 Trumpeter shares further details and images of its recent kit release.
Full story here: SA-3B Goa with Launcher
Thanks!
The box art's not too inspiring, but the sprue shots and other parts and decals do look good.
Interesting subject.
This one will have to go on my 'to buy' list. It looks good.