Hi all,
I am in the process of building a military diorama in the Armorama forum and, as part of this, I'm scratch building a segment of a fictitious farmhouse, Normandy, France circa 1944, in 1/72nd-1/76th (approx. 00/H0), image below for interest,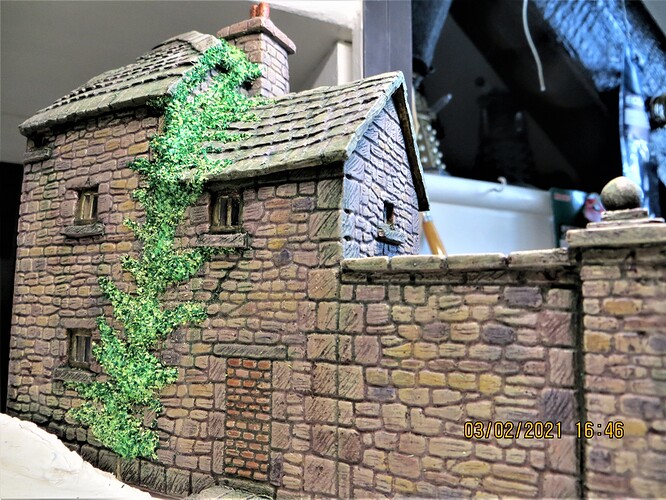 My question is this, is anyone aware of any sets of early 20th Century farmyard equipment, e.g. spades, forks, milk churns, carts, etc that I could use to populate the yard area, it's equipment only, not figures using it,

.
Can anyone help please,

?
Thank you, and cheers,

,
G