That is a classic! Very clever.
I saw directions for a model Moskva in a bottle: Take bottle of vodka. Drink vodka. Carefully (after all that vodka) set the bottle on its side. Model is complete; perfect depiction inside bottle.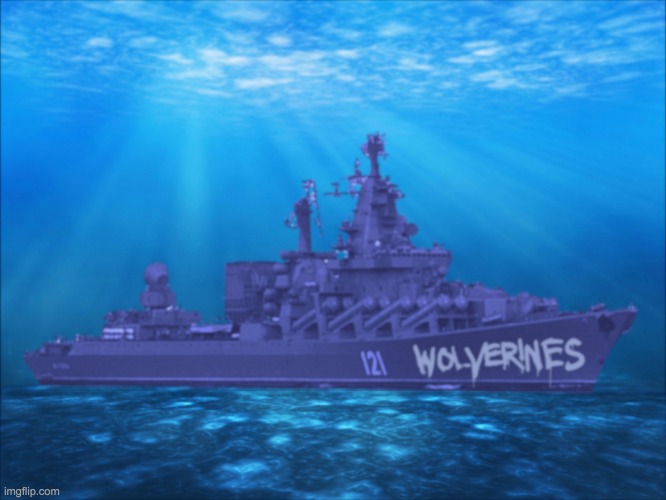 can't stop laughing!!!
With lots and lots of Vallejo water effects, too!!!