Hello all,
I'm having some problems with the rear part of the chassis frame where the towing hook is. I find at least two different versions, maybe even three.
Tamiya made a bit U-shaped rear while Italeri made a square shaped rear for the Opel Blitz. I find both versions in photos.
U-shaped: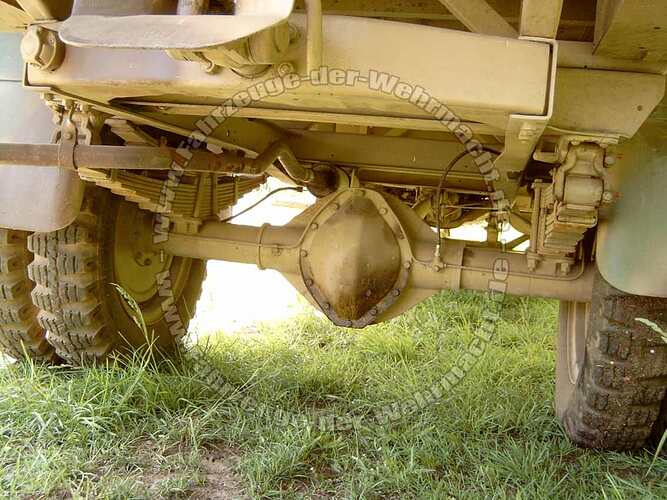 Now what shape is this?



Thank you for your answers.