Very interesting what are you using for the base kit?
Paul, this looks great!
Is that perchance a Cheffee hull?
Bugger; dyslexia strikes again. For "Cheffee" please read "Chaffee".
Thanks folks.
Yes indeed it is the T-60 from Mister Hobby Kits with the Protector RWS from Trumpter.
Well that is a very interesting use of a WW2 tank- I think the odd, angular look of that old Soviet piece suits it quite well to a more modern setting.
Thanks, I thought it might be wanted to be sure. I agree with Karl that makes a great chassis for autonomous vehicle.
This one is developing into a slaved wigman type of thing. One is going to be a sensor platform aka SNIFFER. Second one will bearmed, but
not sure what just yet.
Figure just for scale.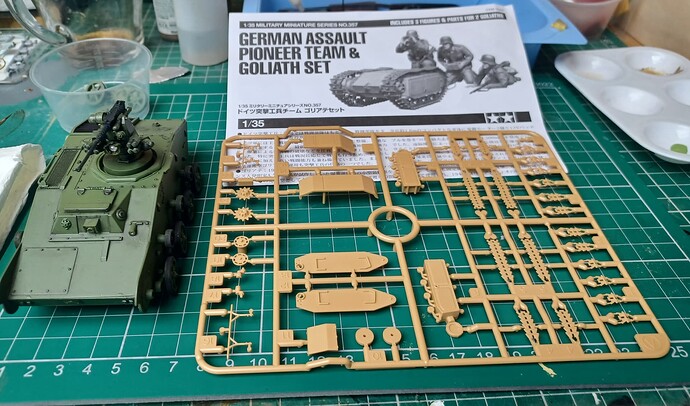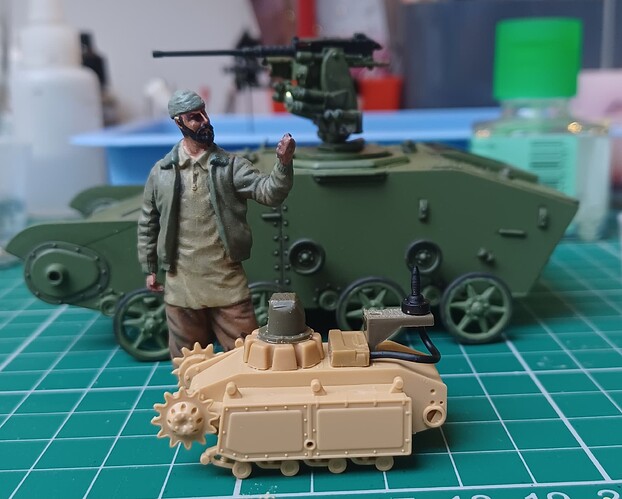 I'm prepared to be blown away Paul - as always!
Issues of suspension etc aside, what do you folks think? Just lightly tacked together to get a sense of it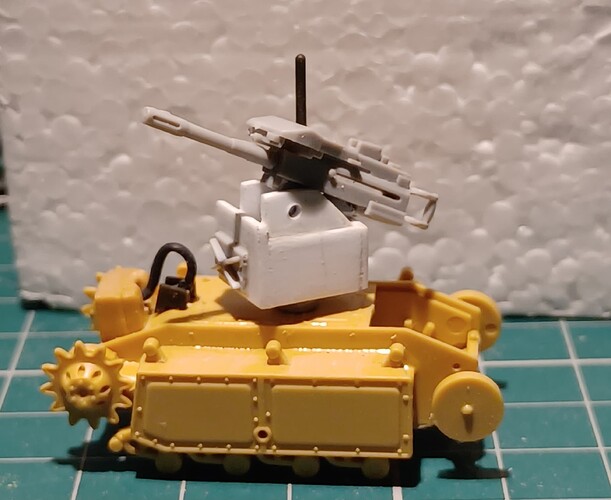 You've made it look very modern- I think once you paint it up and the color is unified it will look like a purpose built modern UGV.
Is that a mk19? If so, the ammo needs kinda makes it less than ideal. Maybe something in the .30 cal range. Same size box more rounds.
Cheers Ryan, I was having a similar thought myself… ohhh decisions decisions…
But if I change the shooty thing- I'll have to change the name
Then again, it greatly exceed this one I suppose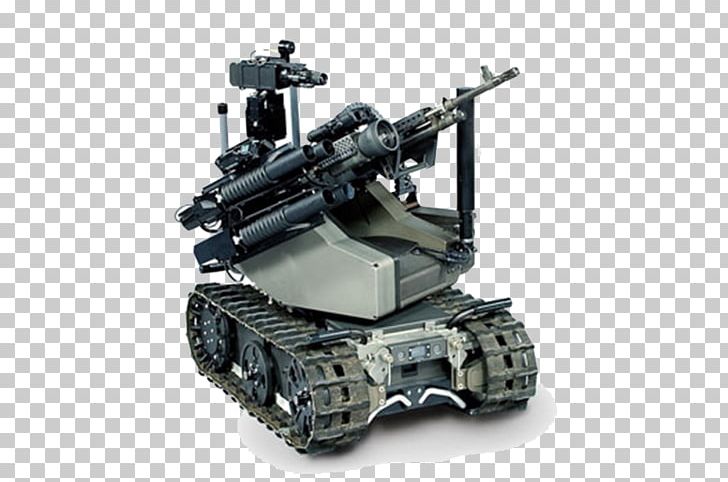 I could adjust the core concept, but I dont have the time to write my own FM

I am cycling weapons options on a vehicle, so I get it. I wouldn't change on my account. A mk.19 slinging autonomous vehicle sounds pretty bad ass to me.
Call signs 808- Cyclops and 329- Thumper all but done.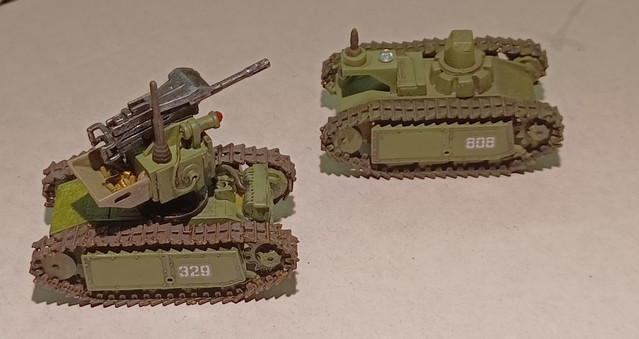 Still need some judicous use of pigments.
Oh man you've done a great job with those two- and great names for them too! You would not guess that the bottom bits are a WW2 design.