Great input guys! I just love that there is so much variety in the personal preferences. Some look at the technical performance, some at the success or results, some at the versatility, and some purely at the aesthetics.
That's what this thread was all about to start with, absolutely no right or wrong answers, just what you like and why!
Let's keep it going, I'm loving this!
And just in case you were wondering, P-47 Razorback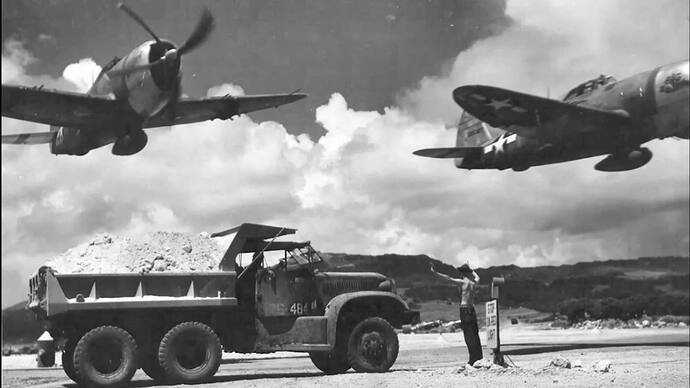 Cheers, D