I started this (purely discussion) thread 5 years ago, and it has been revived recently, so I thought it might be time to transfer to the new site to keep the chat rolling!
Along the way it grew from a simple "Top 5" into "5 Props and 5 Jets", so we can try to stick with that format, difficult as it may be!
For me (in no particular order):
5 Props - P-47 (Razorback), P-61, CAC Boomerang, Beaufighter, Typhoon/Tempest
5 Jets - Me262, F-111, Mirage, F-4 Phantom, SR-71
Please remember, this is about personal favourites, there is no right and wrong, just what and why, so fire away and share your thoughts. Also, we all love to see great images!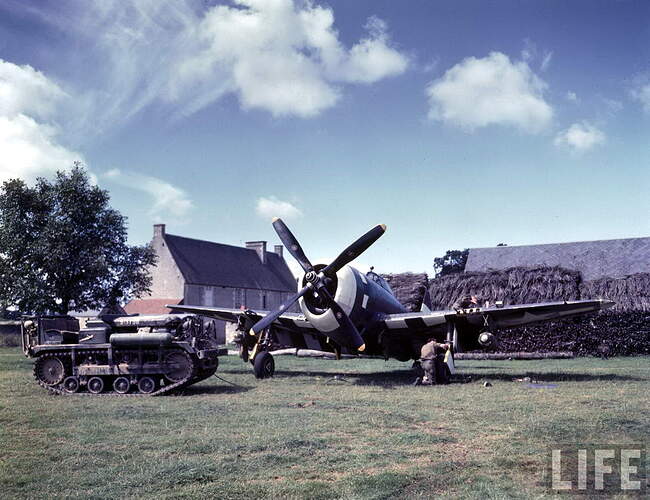 Cheers, D