After almost ten years of volunteering at the Patton Museum, Ft. Knox.
I thought I might share some of the accumulated photographs from along the way. Both Museum photos and some from the many reenactments that were held there.
Unlike the current "Armor Museum" at Ft. Benning, the Patton was truly a living Museum!
Shown here in no particular order:
Museum Vehicle - Running Condition

M - R

M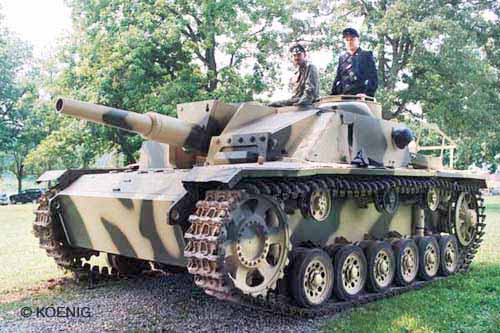 M - R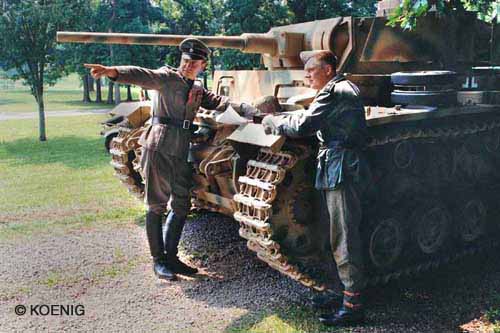 M - R

M - R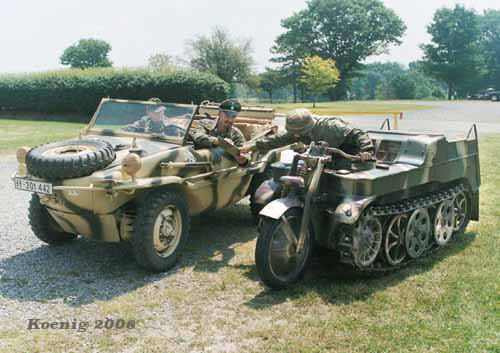 M - R

M - R . . . . . . . M - R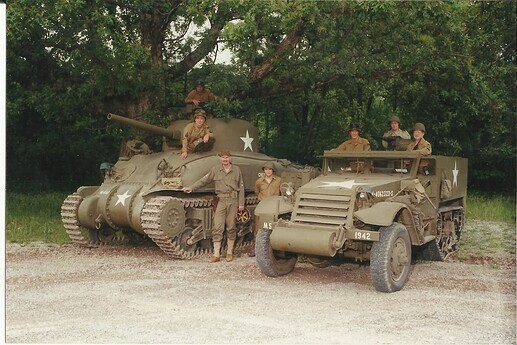 All Photos Copyright Michael Koenig ~ All Rights Reserved ~ Please for personal use only!