Guy's not quite sure how to title this.
While looking at basing my new ship builds I came up with an idea which will work for all my Royal Navy and even Merchant Marine ships in that I found I can get the ships badge as a lapel pin.
Example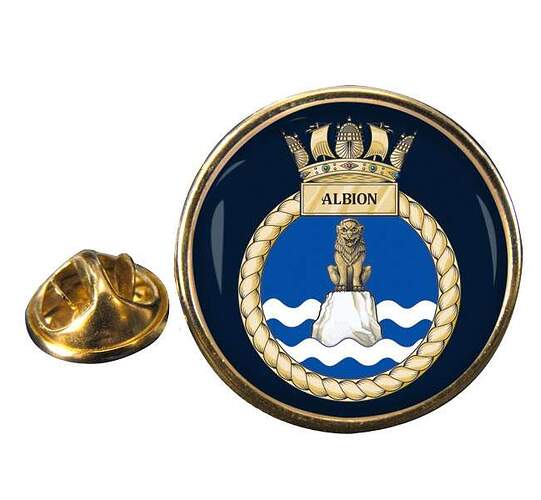 I can also add a Royal Navy 'Lest we forget' for any ships lost in combat as my mark of respect to those crews.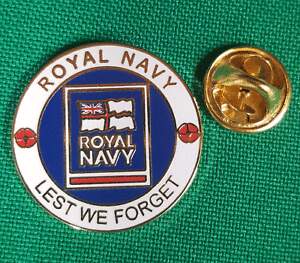 Now my question is, do other nations US, German, Japan, Oz, Dutch etc have anything similar, both the ship badge and the remembrance / memorial pin?